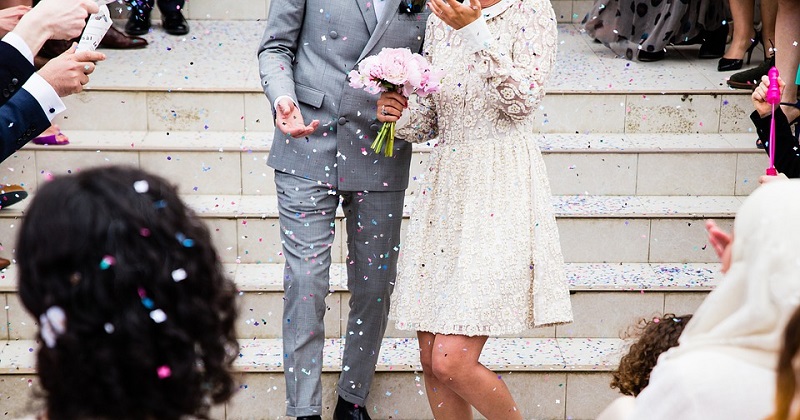 Whether you have decided to seek the help of a planner or you're keen on organizing your wedding on your own, it's very important to have a wedding checklist to help you keep track of things.
If you have no idea what should be included in there, no worries! We'll give every bride and groom (even the wedding professionals) a sample guide and some tips on where to start.

10 - 12 months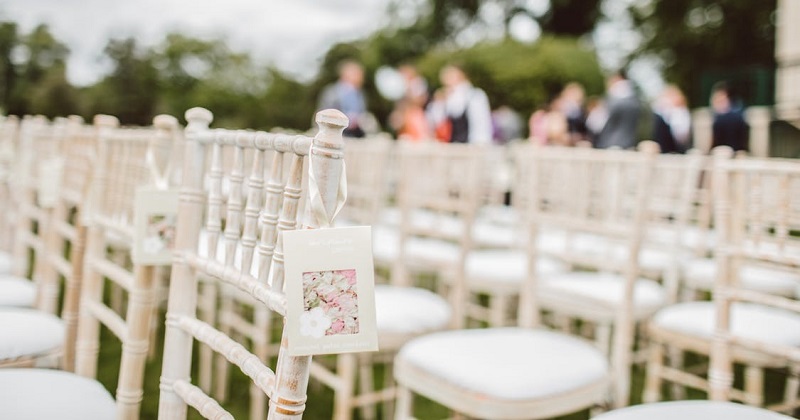 WEDDING DATE. Of course, the first thing that should be on your wedding planning checklist is choosing the perfect date for your wedding.
WEDDING BUDGET. Before you get into planning the details for your special day, work up a budget. Be sure to be practical in specifying the amount you're willing to spend.
WEDDING VENUE. While it's best to book a venue immediately, it's also ideal to visit as many venues as you can and check out what each of them can offer first. Weigh your options before you decide and book.
WEDDING PLANNER. Hiring a planner can provide the bride and groom with so much convenience and guidance. If you ever decide to hire one, do it this early on and get someone that's not only reliable but someone you can well get along with.
WEDDING ENTOURAGE. Have a wedding entourage list—a list of people that you want to be a part of your wedding party. Who will be your maid of honor, best man, bridesmaids, groomsmen, ring bearer, flower girl, and principal and secondary sponsors? Inform them immediately so they can already start fixing their schedules.
6 - 9 months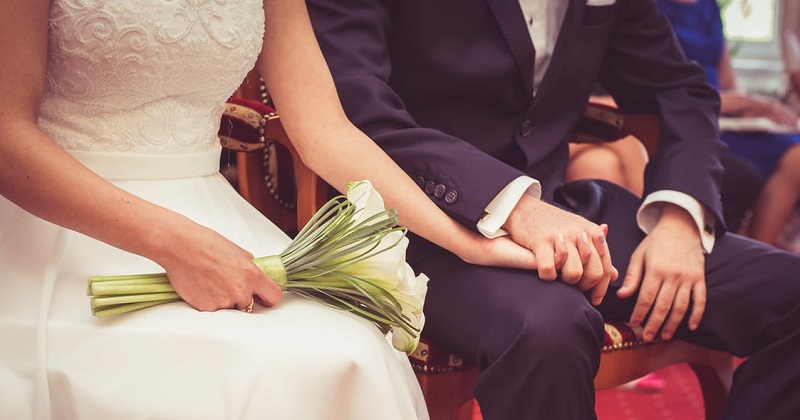 WEDDING PROFESSIONALS. During this time, you should start forming your a-team of wedding professionals. Have a wedding checklist of different known suppliers, then compare each one of them. Choose the ones you think will be perfect for the kind of wedding you want.
WEDDING DRESS AND SUIT. Visit your designer to discuss the kind of dress you want to sashay on your big day. Take your bridesmaids with you during your fitting for a girl's day out, or your groom for an instant shopping date. Make sure your principal and secondary sponsors have their own wedding dresses and suits for the big day too.
WEDDING GUEST LIST. Probably one of the most crucial parts in your planning is listing down your wedding guests. Of course, your direct families and closest friends are at the top of your wedding planning checklist. These people are usually part of the wedding entourage list as well. Coming up with the rest of your invitees will also be determined by your budget, so once that is set, start listing away.
3 - 5 months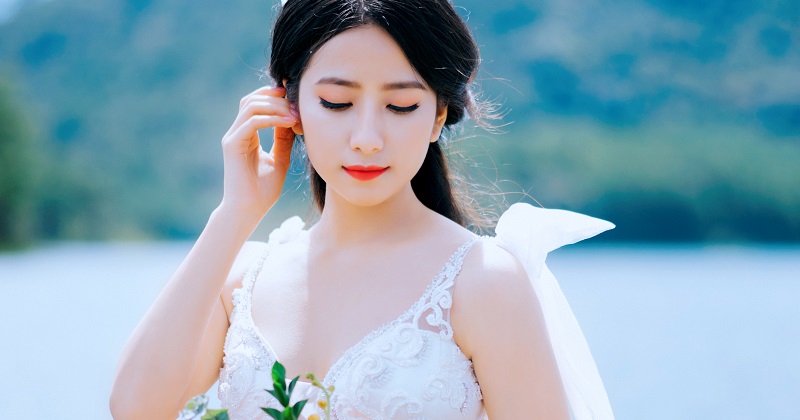 MENU. Decide on the kind of feasting to throw after your ceremony: the food and drinks to be served at the reception. It's easiest to ask your caterer for packages you can choose from and finalize with your partner. As wedding guests, you can bring your closest bridesmaids and groomsmen to give you some thoughts about the food as well.
HAIR AND MAKEUP. Now that your wedding dress has already been taken care of, it's time to consult your hair and makeup artist for your wedding look. You can have hair and makeup trials with your bridesmaids to give you an idea of how you'll look like and so you can decide.
WEDDING REGISTRY. This is probably the most exciting part for the bride and groom! Complete the wedding checklist of things you and your future husband want to receive on your wedding day. Make sure to prepare the wedding thank you cards to send, too!
1 - 2 months before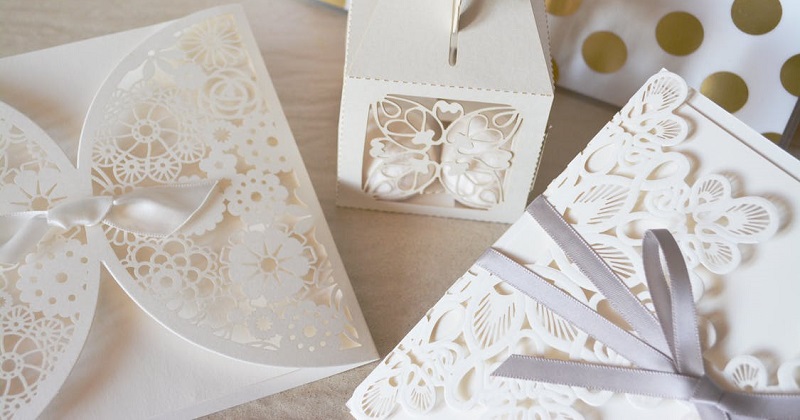 WEDDING INVITATIONS. As a bride and groom, you should send out invitations, so your guests can begin planning for your big day and work around their schedules. Be sure to include all necessary information on your invitation so that it will be convenient for them to make arrangements if needed.
LITTLE DETAILS. Now that you're pretty much set for your wedding day, it's time to take care of the small things such as your wedding accessories, your getting-ready outfit, and so on. This is also the perfect time to get pampered (and party with the bridesmaids and groomsmen, maybe?) before the special day.
Your wedding needs all the time and all the care you can pour into it. Having a wedding planning checklist will not only help the bride and groom, and wedding planners in organizing the wedding tasks but, it's also a way for you to save time that you can spend on other bigger things.
Need more helpful tips or a comprehensive wedding checklist you can take with you wherever you go? Download the BG Bridal Gallery app!
@BGBridalGalleryPH
Follow @BGBridalGalleryPH for useful wedding tips, unique ideas, and more.