Most brides are fond of preparing wedding gifts for parents as a token of appreciation for walking them down the aisle. Wedding gifts for parents is a fine way to show your appreciation for everything they did for you, but that's not the only reason they deserve a gift on your wedding day. 
Think about it. They raised you, took you to school, and molded you to be the person you now are. This whole wedding thing isn't just your achievement. It's also your parents'. It doesn't hurt to have wedding gifts for parents before or on the day itself. The only question left is what kind of gift to give to your parents. Choosing wedding gifts for parents can be just as problematic as trying to decide whether or not you should prepare one in the first place. Below are just some suggestions that we believe your parents would love.
Gift for Your Mom
 "Best Mom in the World" Tote Bag
Moms love functionalities. If you can give her a gift that incorporates both usability and daughter love all at once, then that would be the best gift you can possibly give your mom. Tote bags that express genuine love is one of the best wedding gifts for parents.
Before telling your mom whatever it is you want to tell her, you can be that she already knows what it is. However, just this once, it would be pleasant to just leave the metaphors alone and say it as it is. It doesn't have to be "best mom in the world". You can come up with your own version of sweetness. What matters is that you say what's in your heart.
Eternity Necklace


Lots of people say that nothing lasts forever, but that only stands true for everything else in this world other than a mother's love. Motherly love is eternal.
Your mom is probably already emotional due to the fact that she'll soon be saying goodbye to her baby girl. Let her feel that she'll always be your mom married or not with an eternity necklace.
Bath Salts
From relationship struggles to wedding planning, know that you're not the only one feeling the constraint. Your mom was right there with you too throughout everything you went through.
Now that your wedding day is near, it's time to relax and prepare for the big day. A morning bath wash up with bath salts is an excellent way to do that.
No doubt that the wedding day will take a lot of energy. With that, your mom can even use the bath salts to recover the following day.
Gift for Your Dad


Your dad may not be as accommodating as your mom, but he was certainly silently cheering for you throughout your relationship. With that, here are some things you can add to your "wedding gifts for parents" shopping list.
Bevel Trimmer
If you have a dad who prefers to use electric shave then the Bevel Trimmer would be the perfect gift for him.
The Bevel Trimmer isn't just some kind of ordinary shave. It makes use of technology taken from master barbers' research. Apart from the clean shave, you can also expect one's skin to be free from any irritation. Bevel Trimmer's oil and dirt repellent technology makes sure of this.
Michael Kors Gage Leather-Strap Silver-Tone Stainless Steel Watch


All eyes have been on you ever since the beginning of your wedding planning. Now that the thrill about your wedding is nearing its end, perhaps it's time to give your dad a snazzy gift that will turn heads as well.
Beer Tender


Your wedding is coming up. This is the perfect opportunity for your dad to have a couple of shots with the groomsmen, and possibly with your fiancé as well.
If you plan on giving your dad a beer tender, then you may want to give it as a pre-wedding gift. That way, he'll have plenty of time to chill with your soon-to-be husband, along with the best man.
Photo Book


In today's digital world, people mostly keep their photos in their phones or flash drive. However, when it comes to memorable events such as weddings, the occasion still calls for photo printing.
Your parents may not show it, but your wedding is just as important to them as it is for you. They would love to have something to remember your wedding by. A photo book fits the picture of a wedding remembrance. It's nice to each give your parents a gift, but don't forget to give them a photo book as well.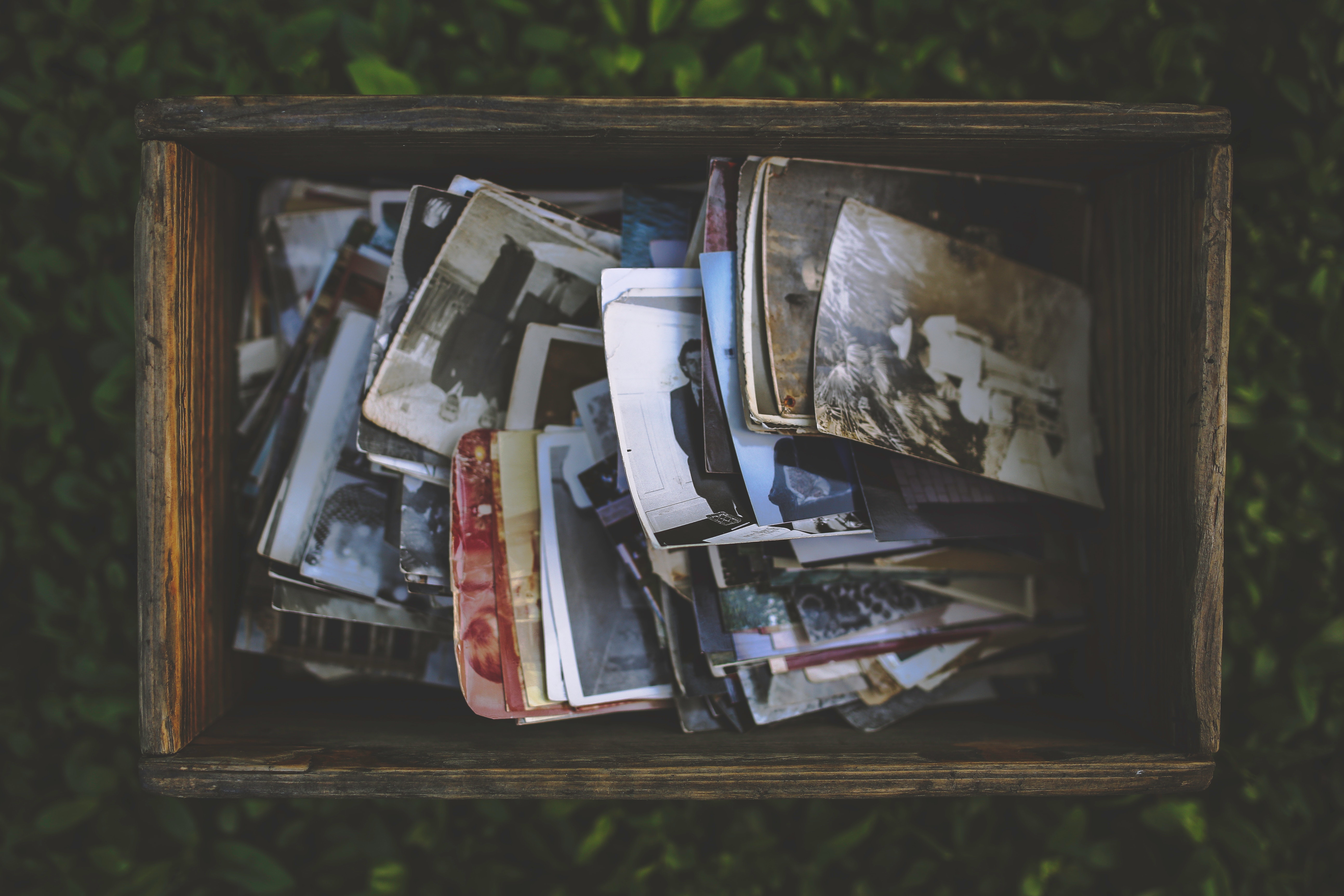 Final Verdict
Don't be afraid to step out of your comfort zone and go for a gift that's not included on the list. Remember that the point of getting some wedding gifts for parents on your wedding day isn't to brag or be showy in front of everyone. Rather, it is more about making your parents feel special on your big day. With that, it doesn't really matter what you have as a wedding gift for your parents. After all, it's the thought that counts. As long as your gift came from the hurt, there is no doubt that your parents will love it.
@BGBridalGalleryPH
Follow @BGBridalGalleryPH for useful wedding tips, unique ideas, and more.