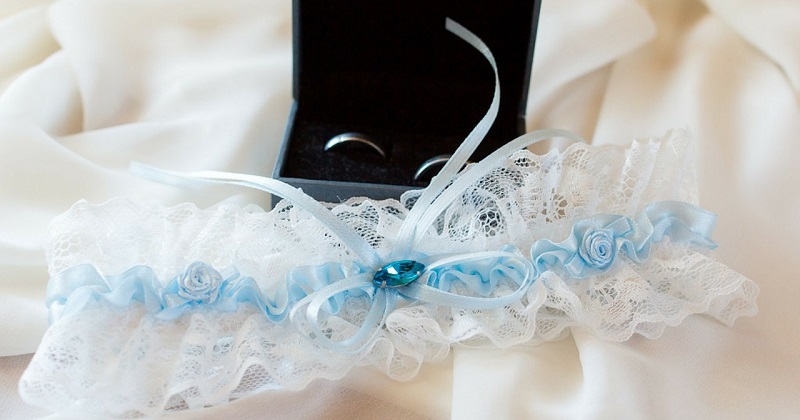 There are several superstitious beliefs that have been a part of wedding traditions for so many years now. To have "something old, something new, something borrowed, and something blue" is one of them. These "somethings" are believed to bring fortune for the newlyweds.
If you want to follow the tradition and you're looking for inspiration, here are some wedding ideas you can explore:
Something Old
Locket
Wear a locket with significance to you and/or your groom. You can also wrap your grandma's or mom's locket around your bouquet, but be sure to secure it because you don't want to lose that precious thing on your big day.
Vintage Car
Instead of renting a modern white Audi for your bridal car, why not consider renting a vintage Mercedes Benz? You will look classy and chic! 
Bridal Hairpiece
If you are having a hard time looking for family jewelry, try to look for an heirloom hairpiece. You can wear this with your veil or as an alternative to it.
Something New
Lingerie and Bridal Robe
Buy something that will make you feel confident and sexy! Maybe look for something you can actually use beyond your wedding day photoshoots.
Wedding Dress
If you are not planning to use your mom's wedding dress on your something old then buy a brand new one!
Jewelry
New earrings, a necklace, or perhaps a bracelet will do. Buy something that will match your wedding dress. 
Something Borrowed
Bobby Pins
Remember the movie Bridewars? Anne Hathaway placed an old, blue, and borrowed bobby pin on her best friend's hair.
Bible
It's one of the elements for Catholic wedding ceremonies. Almost every family has kept a Bible in their house, so you can definitely borrow your parents' bible for your wedding.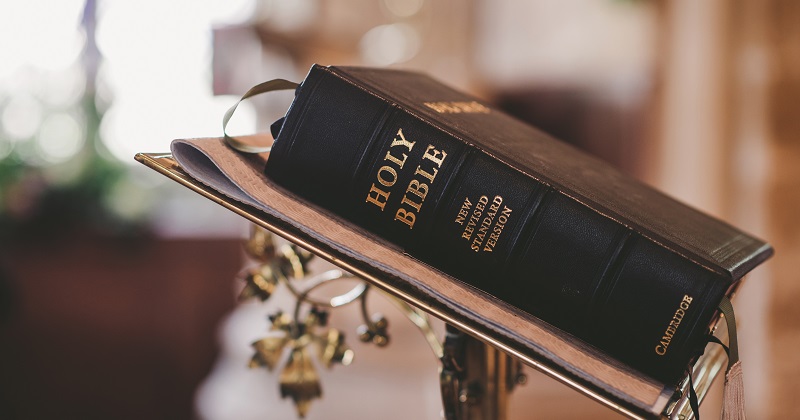 Necktie
If you are the groom, you can borrow your dad's necktie. This simple idea will mean a lot to him.
Something Blue
Embroidered Monogram
This can be on your handkerchief or at the edge of your wedding dress.
Wedding Shoes
If something blue will not match your wedding theme you can definitely hide it! You can wear blue heels for example or a new blue flats that you can wear at the reception.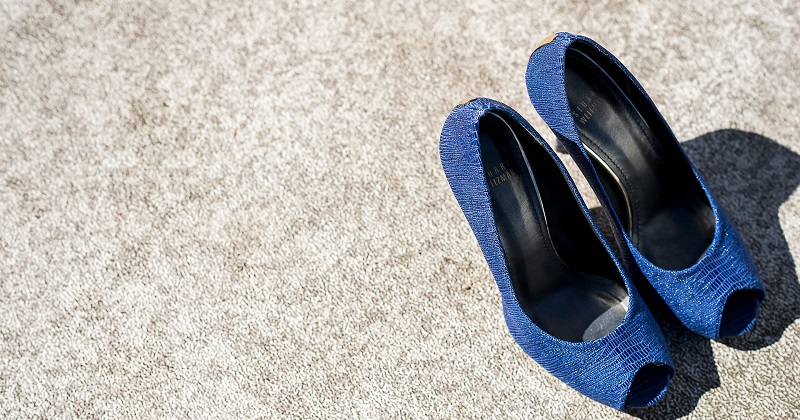 Garter
Instead of an all-white garter, look for one in a blue hue. You can also DIY and decorate a plain garter with blue gems and lace.
Want more wedding ideas? Sign up on BG Bridal Gallery!
@BGBridalGalleryPH
Follow @BGBridalGalleryPH for useful wedding tips, unique ideas, and more.