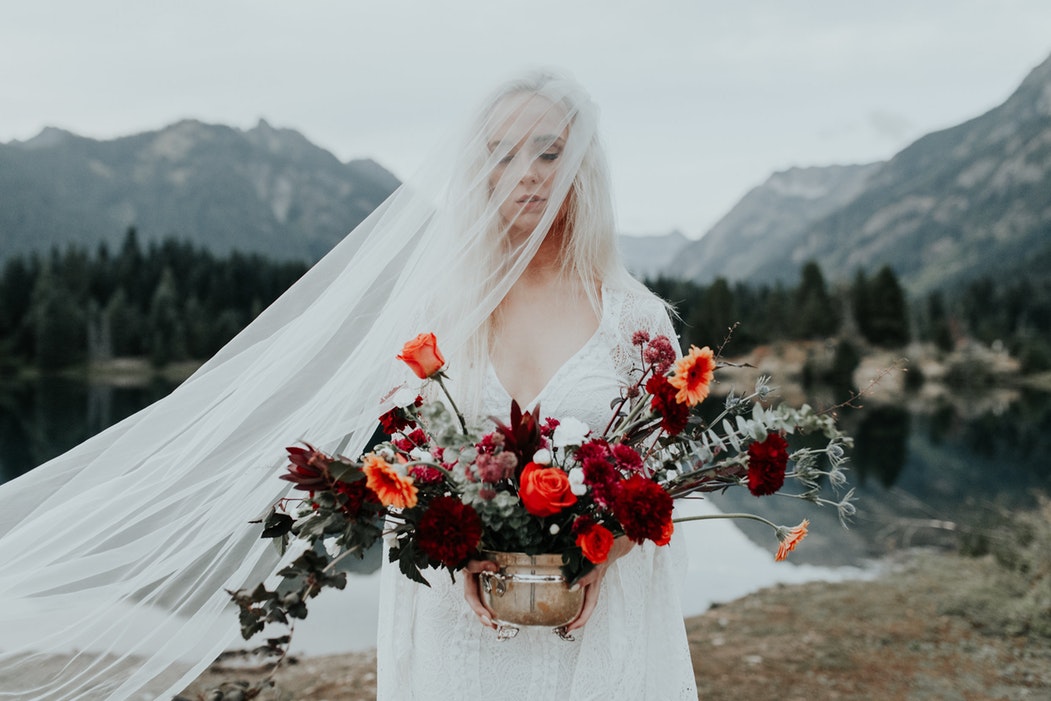 Most of those who enter the world of wedding dress designing desire to produce quality and elegant, impressive and stylish wedding dresses for bride in order for them to stand out and be memorable on their most special day. In order to achieve this, the only key is to understand how to create shapes and utilize fabrics effectively and properly. Another is also by asking other designers for some pieces of advice and maybe you'll also get to work alongside them.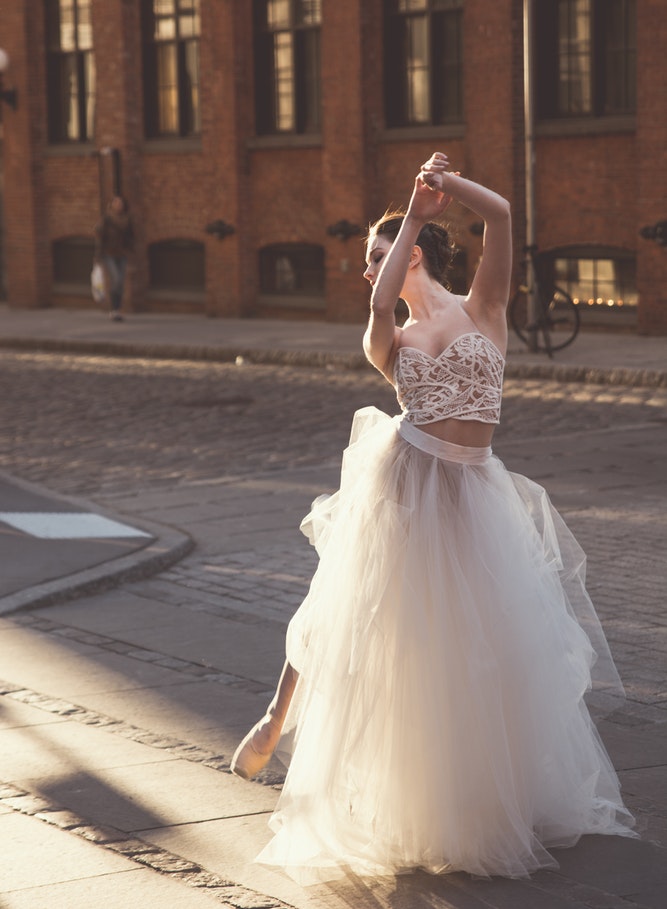 Wondering where to start to find the perfect wedding dress for the bride? Well, the best place to start is with her. Here we will try to help you in finding out the right design for brides making that will definitely compliment their figure and have them radiating with confidence.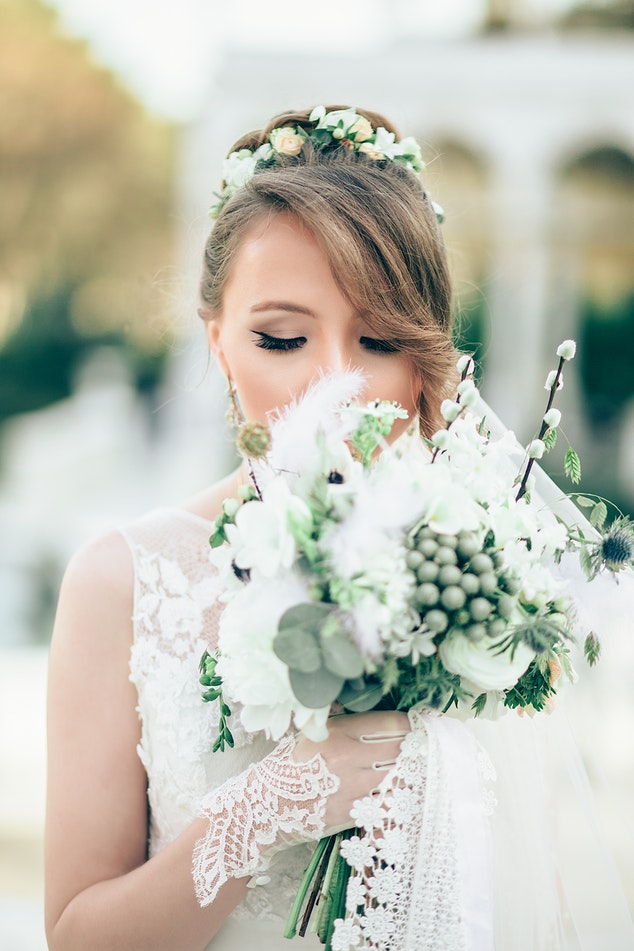 First off, to be sure you have the right wedding dress for the bride, identify her natural body type. Take a measuring tape and measure the widest parts of her shoulders, bust, and hips as well as the smallest part of her waist. Once the measurements are complete, find out which of the following categories represent her best.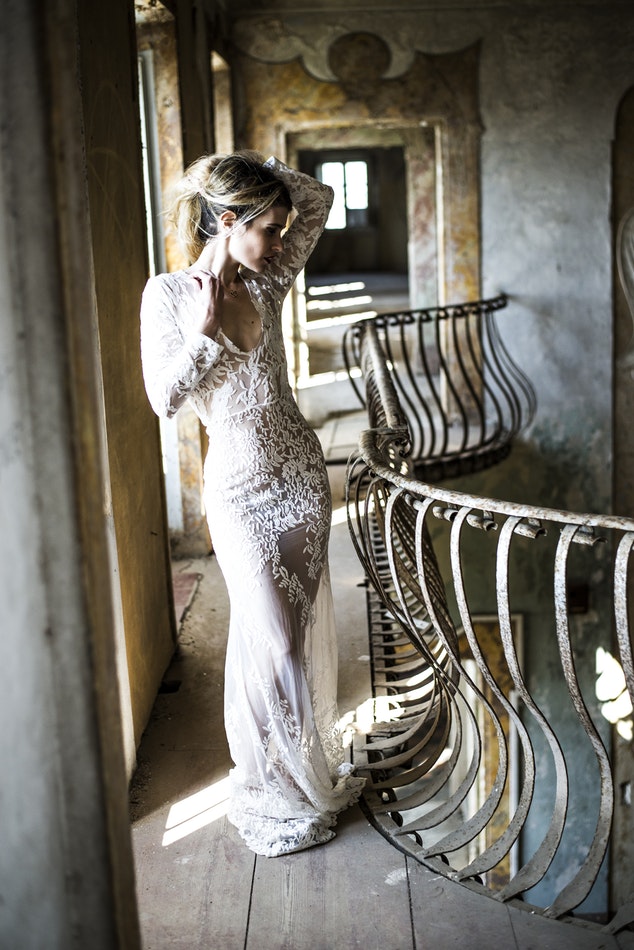 1. Straight (also known as Athletic)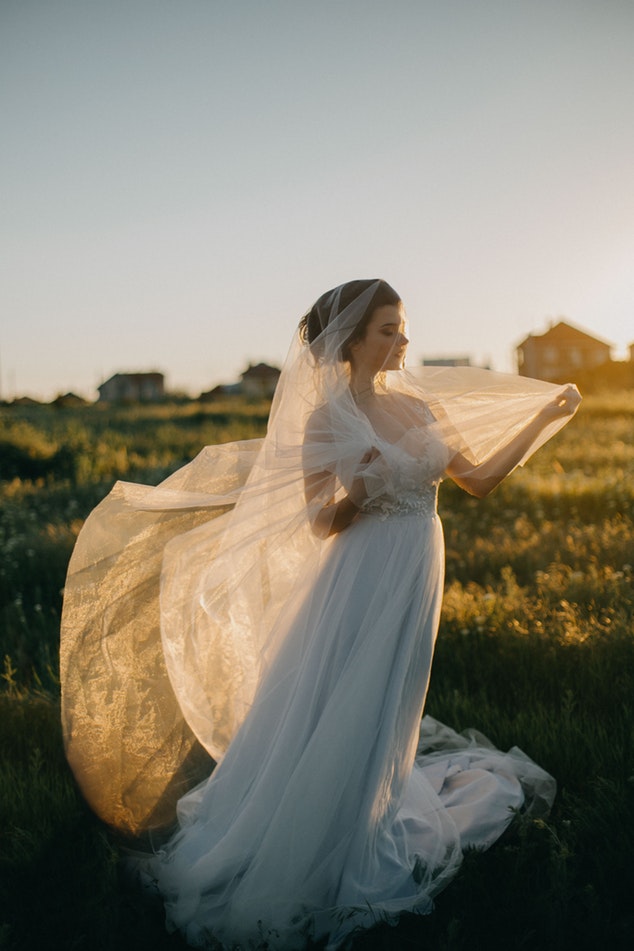 Her body shape can be considered straight if her shoulders, bust, and hips are approximately of the same size where the waist is not much smaller compared to those other parts.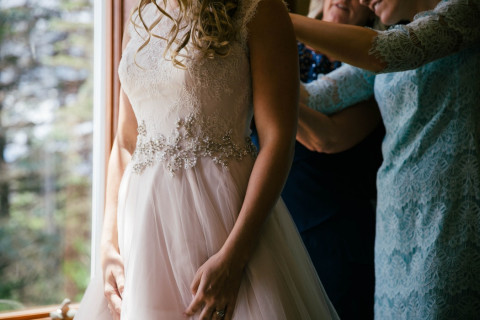 2. Inverted Triangle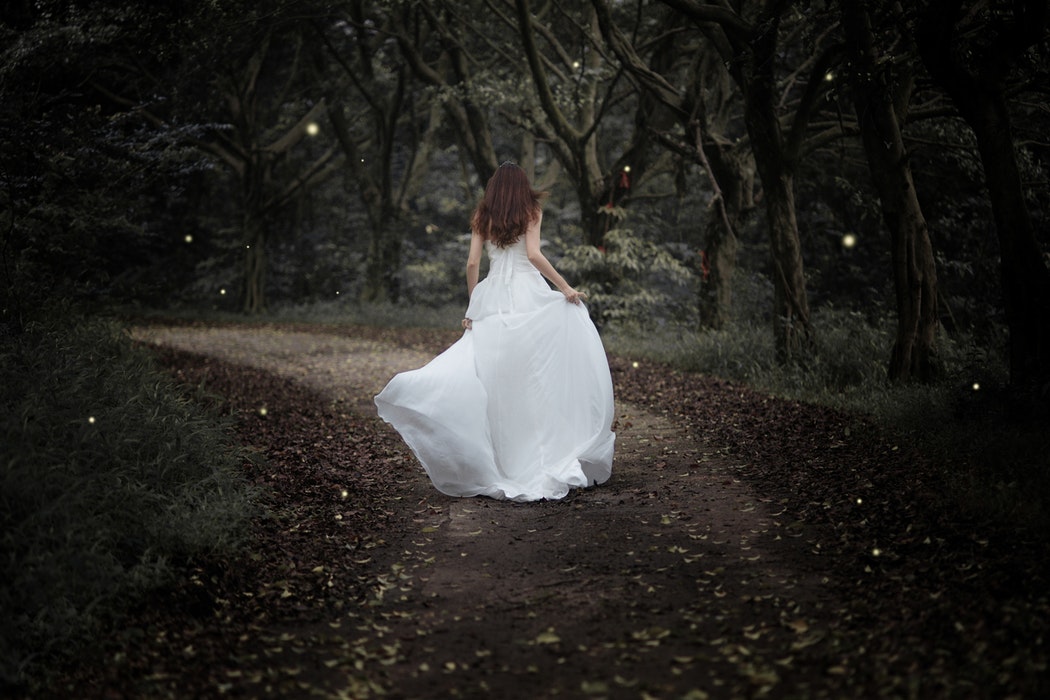 She has an inverted triangle shape of her body if either her shoulders, bust, or both are larger than the hips.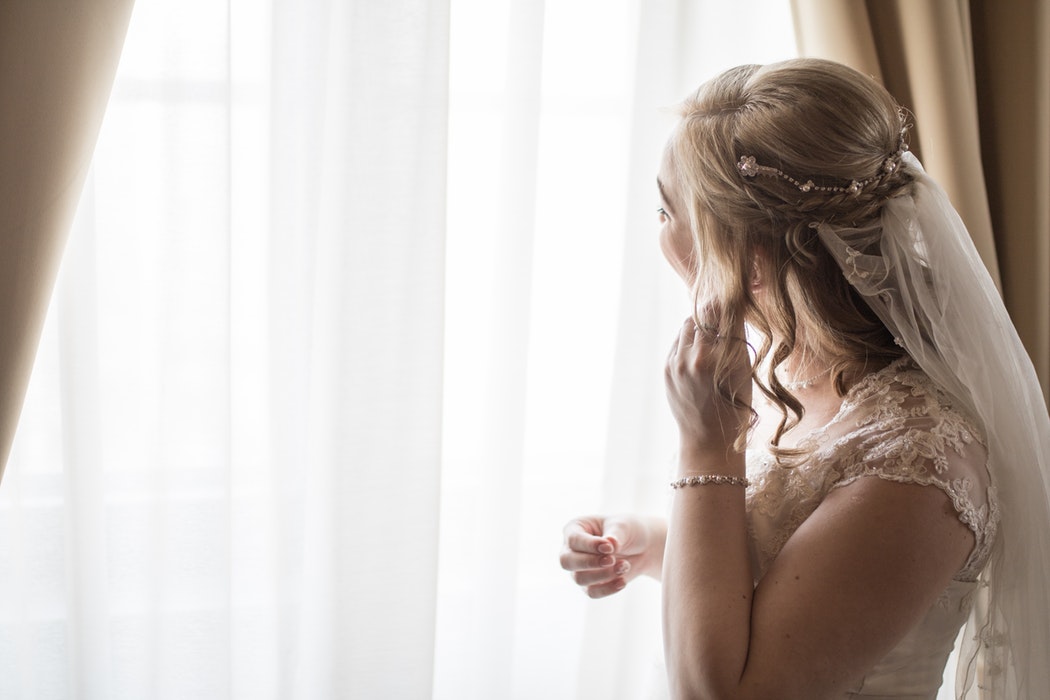 3. Pear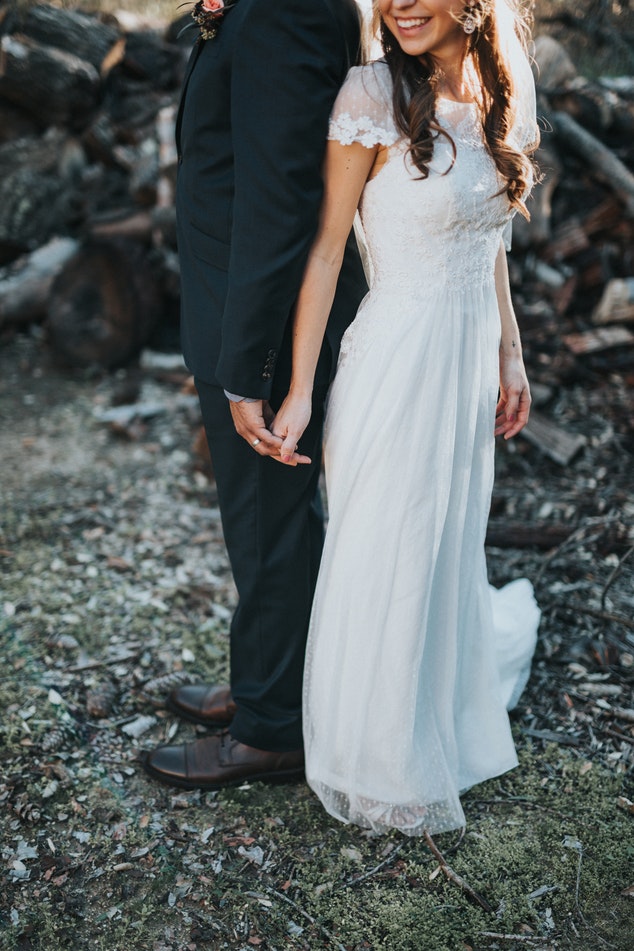 She has got a pear body type if her hips are wider than her shoulders, bust or both.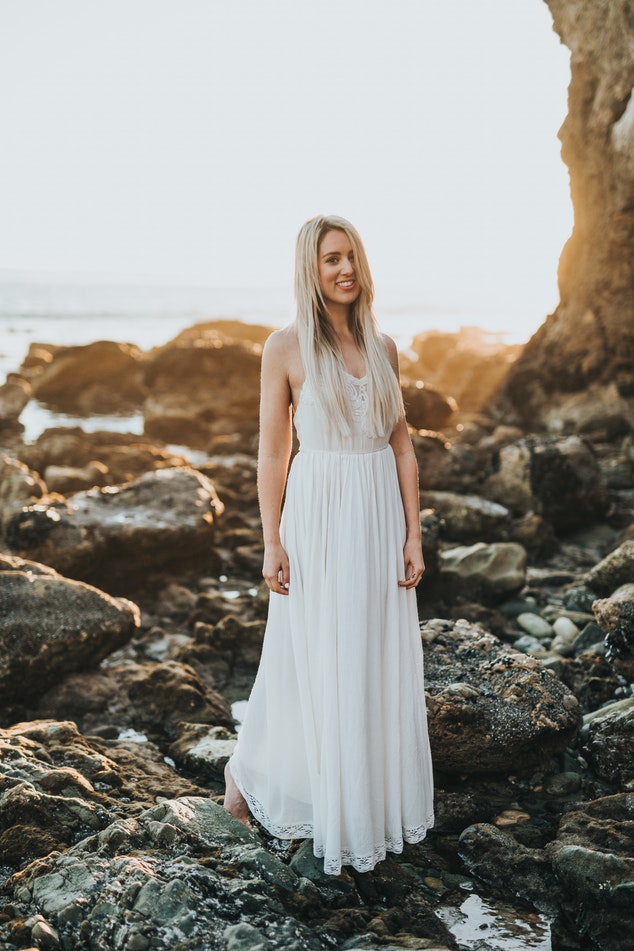 4. Hourglass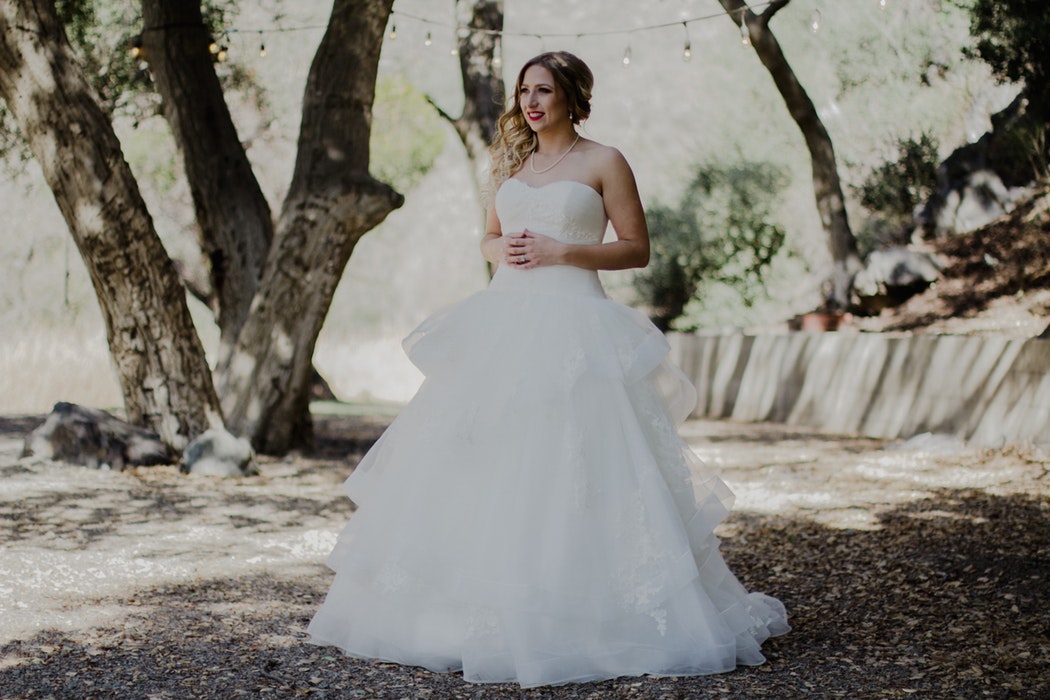 This can be identified as her body shape if all her shoulders, hips, and bust are of the same measurement but the waist is at least a quarter smaller than the hips.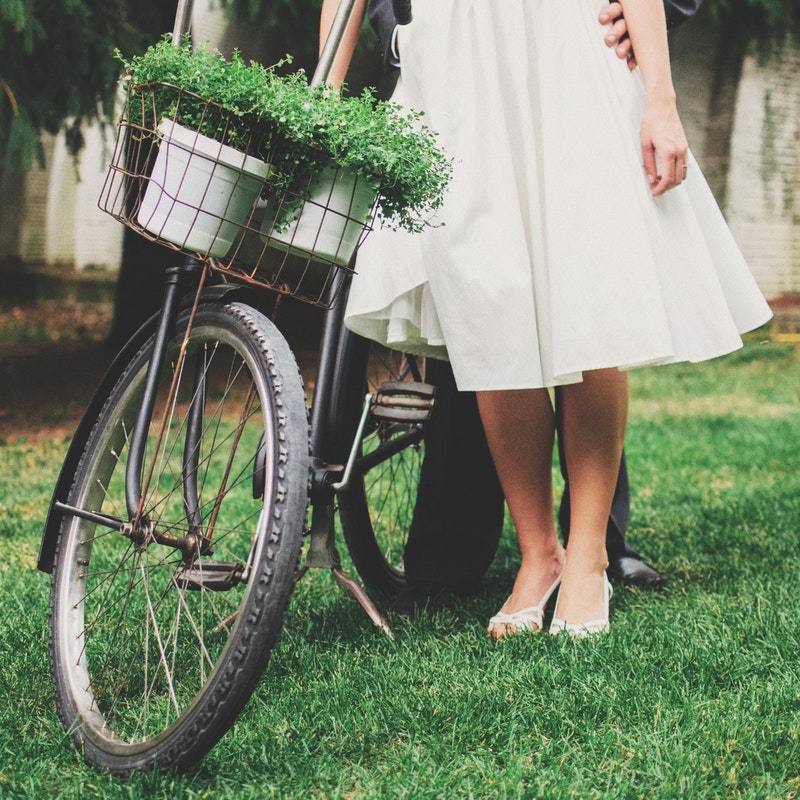 Now that you are able to identify her body shape, you are definitely close to getting a perfect wedding dress for her. The next step is to check wedding dress silhouettes that might be right for her. Here are the following: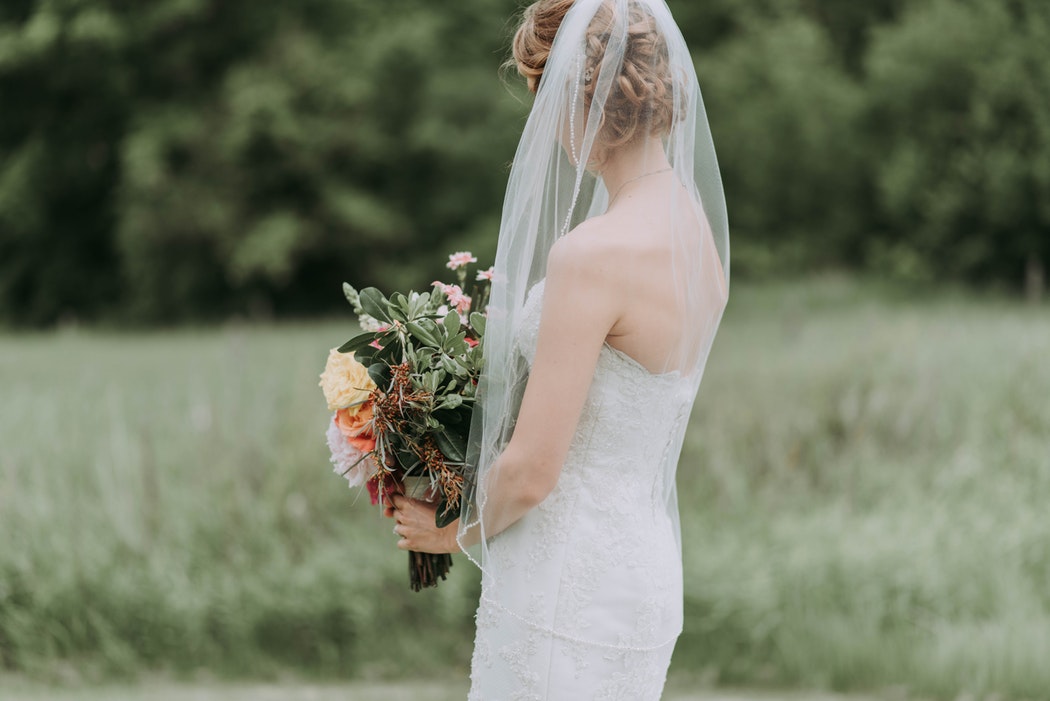 EMPIRE


Empire wedding dresses for brides feature a high waist that holds close on your upper torso followed by a straight, soft and flowing skirt. This is definitely a simple, classic, and stylish bridal look! Dresses of this type flatter the slim figure of a straight or athletic body and can as well sit gorgeously on wider hips. This is a good choice for brides with a pear or hourglass body shape.
A – LINE


In wedding gowns of this kind, fitted bodice gently flaring down to the ground are featured, producing a classic and an unbroken silhouette. This can also be a perfect wedding dress for those who have an inverted triangle and pear body shape so that there will be a balance on the shoulders and hips. Also, this is good for brides with a straight or athletic shape as it creates a curvier profile.
MERMAID AND TRUMPET


Wedding dresses for brides of this style hugs the bust, hips and waist and are definitely a good and sexy choice, exposing the feminine figure of the bride. This is perfect for an hourglass body shape. The trumpet shape flows from the middle of the thigh to the ground and the mermaid style gives fit up to the knee, giving an even more perfect definition.
BALL GOWN


Also known as a princess wedding dress, this type of bridal outfit is definitely a classic and timeless one with a fitted bodice and a full skirt flowing elegantly. They can be a perfect wedding dress for whatever body type and shape because they show off the bust, arms and shoulders hide the waist and hips. But if the bride is petite, this kind of wedding dress might not be the right one for her.
SHEATH


This is described as a column wedding dress that simply follows the natural line of the body without flaring out. Sheath wedding dresses expose the sleek and slender figure in her. This is a perfect outfit for those who have an hourglass and straight body, giving them an elegant classy look.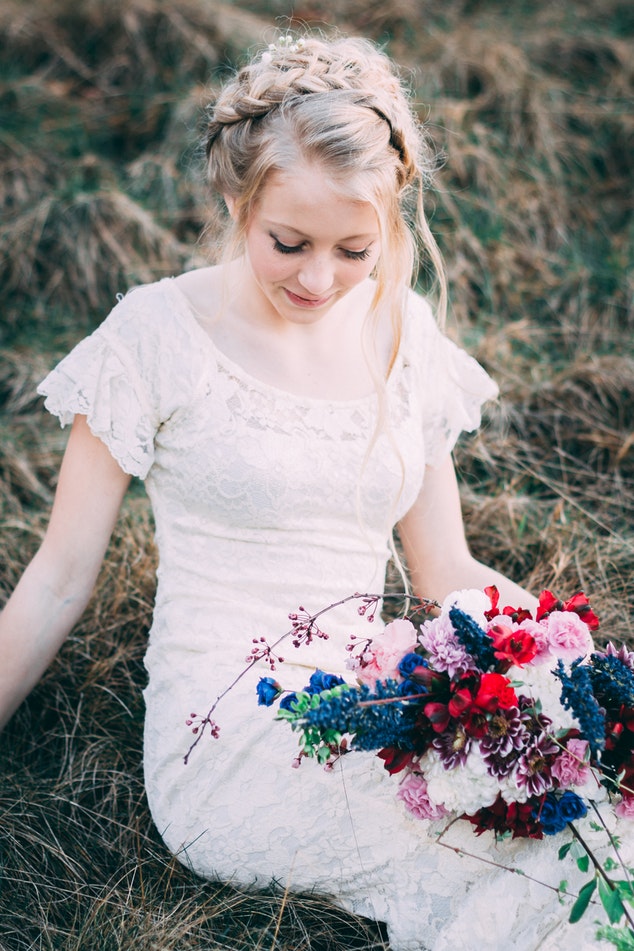 Now, after you have already found out her body shape and the perfect type of dress for her, the next thing to do is to plan on the accents, accessories and all the other beautification. Take time to try different add-ins and let her see what you have planned. Also, be ready for modification that she will be requesting. Above all, choose and make a dress for her that is definitely and absolutely fabulous and comfortable. Do not forget that the most important thing to have in a wedding dress is the comfort in wearing it because if the bride is comfortable in what she wears, she will then be able to wear it with confidence! 
@BGBridalGalleryPH
Follow @BGBridalGalleryPH for useful wedding tips, unique ideas, and more.