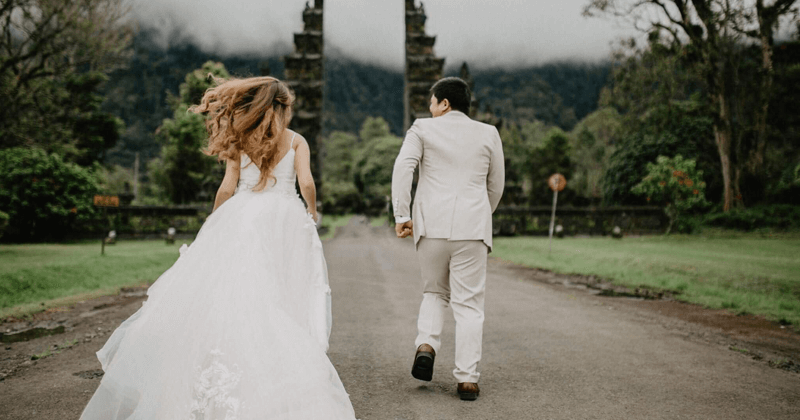 You will most certainly cherish your wedding as one of the most memorable moments in your life. But no matter how good your memory is, you will never be able to remember every detail of your beloved wedding. This is where photographers and videographers come in handy. They will make sure that all the good stuff of your wedding will be recorded either on camera or moving pictures.
In the past, people could only wish that there was a rewind button so that they can replay the most significant moments of their life. Lucky for you, this generation gives you that luxury. You can either get photographers or videographers to record your day, but our wedding planners recommend that you do both. If you follow our advice, know that these two roles clearly need to be handled separately.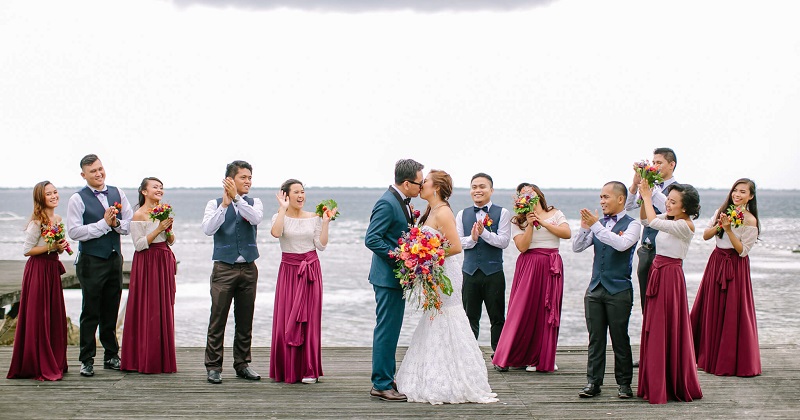 Tips for Finding the Best Wedding Photographer


Look for a photographer that has the same style as you. You can do that by checking out his portfolio. Of course, no two things can be equally the same. With that, do not expect to find someone that has precisely the same taste as you. Rather, look for someone who can emulate your preferences in the most candid way possible.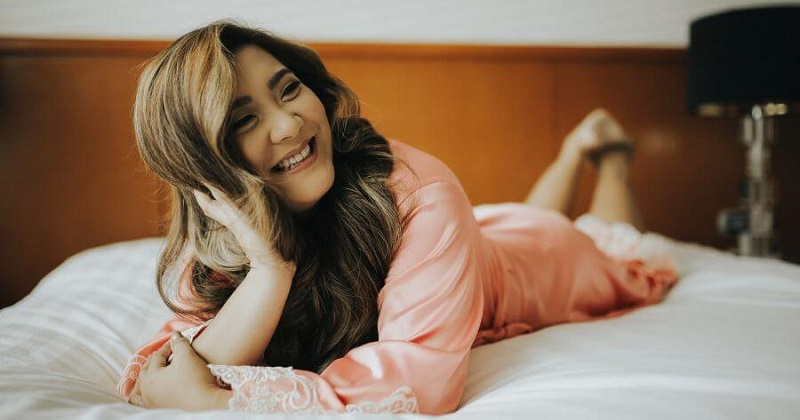 Consider your budget. The client and the photographer need to be satisfied both ways. With that, it is most recommended that you know how a particular photographer costs before promising to hire him for your event.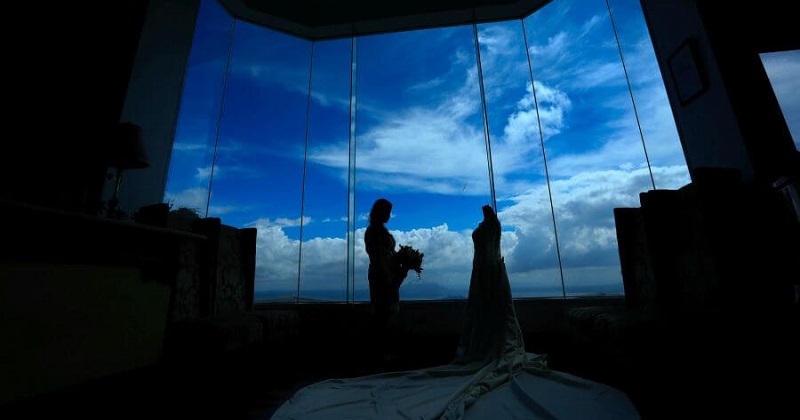 As they always say, experience is the best teacher. You need to see if the photographer has actual experience. While photography schools are decent training grounds for photographer wannabees, you'd want your photos to be taken in the most professional manner, and thus you need to look for someone, who not only, has the skills but also hands-on experience.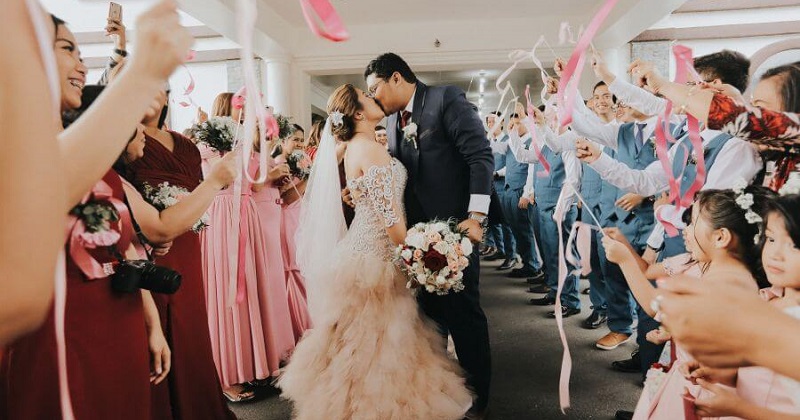 The best wedding photographer comes fully equipped with the equipment he will need to do the task. This assures that the photographer will be able to render photos at a professional level compared to pictures taken using only an ordinary camera.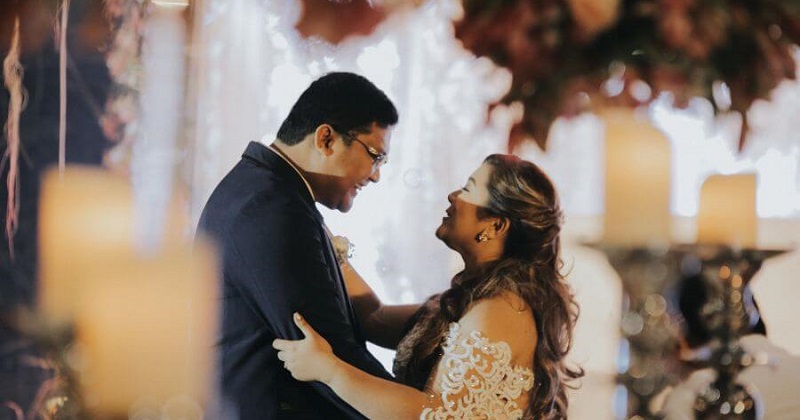 Tips for Finding the Best Wedding Videographer


You need to check out the videographer's sample works. Check to see if his style complements how you want your film to be produced.
Meet with the photographer. Initiate a regular meeting with him. Since he will be recording your memorable moments on film, the two of you need to be comfortable with each other. This will help him produce candid videos.
Do not hire a videographer without running an interview first. Ask for references and once-over to see how the videographer did with other clients. 
Inquire about your involvement in the film. Ask the videographer if he can give you the verdict in selecting the background music or the style in video transitions. Some videographers prefer to be independent with their video productions. 
Make sure that you have oriented the videographer how you want your wedding to be filmed. In retrospect, the videographer should be able to explain to you how he plans to achieve the goal.
Do you already have your photographer for your wedding? If not, you can search for our finest professionals here on our platform or tag your partner to help you with finding the right one! 
@BGBridalGalleryPH
Follow @BGBridalGalleryPH for useful wedding tips, unique ideas, and more.