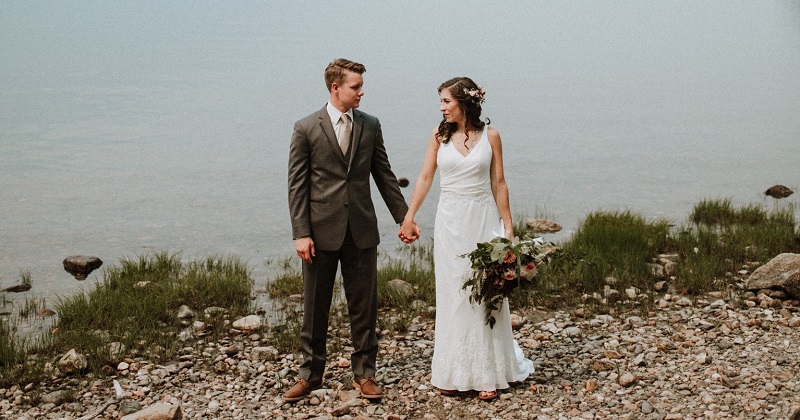 Before that very special day comes, there are certainly many
wedding planning guide
to get over with. These tasks are so important they need to be done a couple of months before.
You know what we're thinking? Checklists. Every marrying couple needs one, and this blog post right here is
your digital version of a wedding checklist
. This will help you make everything easy, making you remember the important things that you should take note in order to have a successful, memorable wedding. Let's start! 
1. Make sure to make everything legal. 
This is the main thing you need to talk about before you tie the knot. Being the first of the many final countdowns in your wedding checklist, you should be able to call ahead and determine how much it would cost and what the requirements are for complying with marriage legalities.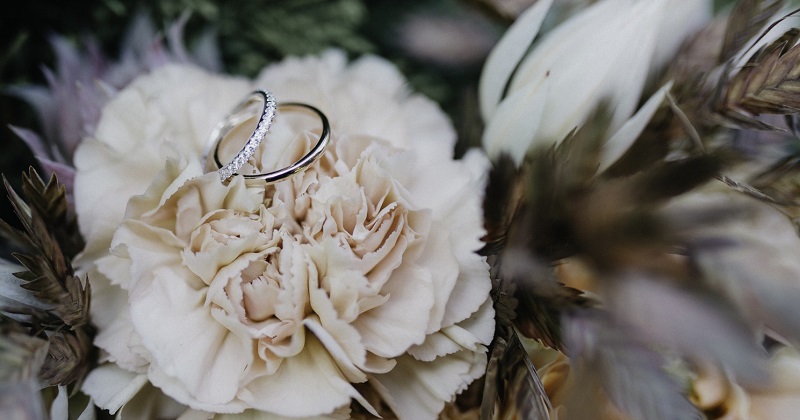 2. Meet with people whom you have a transaction with for fine-tuning of all details. 
Part of a
wedding preparation list
would be meeting your photographer, videographer, caterer, florist, makeup artist, organizer, singer, violinist, and the rest of the professionals that you hired in order to make sure that all of you are on the same page. This is one of the wedding needs you must account. 
It is truly helpful to run a "request list" from family and friends. You can request for a complete list of wedding group shots that you need to have on your big day or you may ask your florist the final details they can add for your wedding.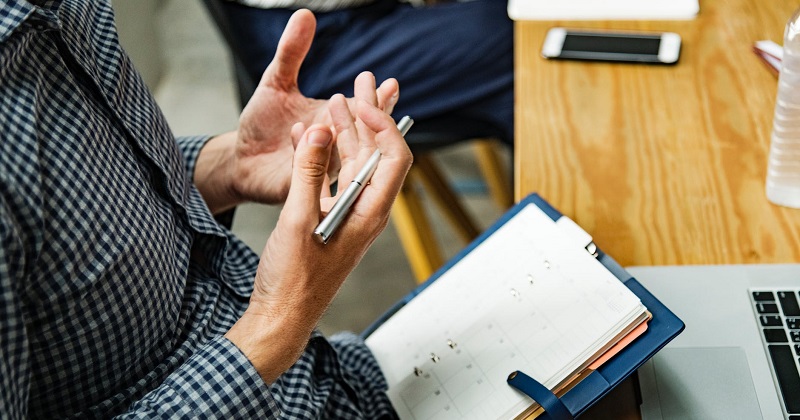 3. Conduct a run-through for your outfit with the people in your VIP list.
The gown fitting and the slipping on of your
wedding accessories
should all be done in one day. This will allow you to think about whether you want some improvements or alterations. 
Also, we think it's best if you test out your shapewear ahead of time so you can see if it is comfortable. This will also give you ample time to change wedding essentials into something better.  
A fancy tip: After picking up one of the most wedding essentials: your wedding dress, take it out from the garment bag and place it in a well-ventilated room where smoke odors will not seep into it.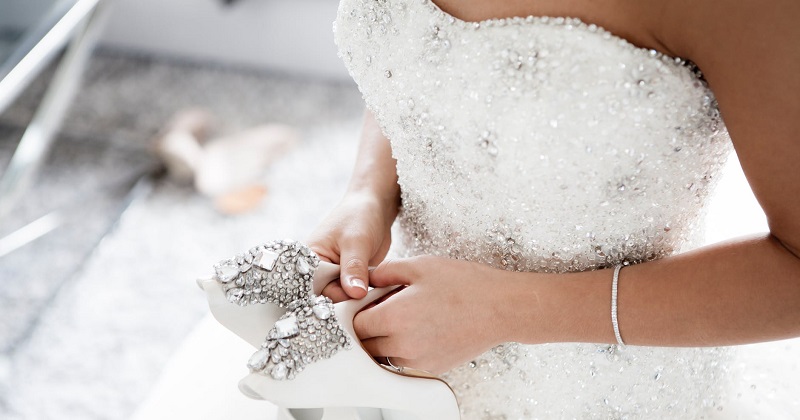 4. Prepare and arrange accessories, decor, and honeymoon items you will need. 
Put all of your wedding needs like fashion accessories, reception ornaments, souvenir items, and everything else in separate baskets. This will make it easy for you to simply
grab your wedding essentials
when you need it instead of having to rummage through your room, looking for your stuff.


5. Schedule your appointments for hair, makeup, and beauty treatments. 
Who do you want to do your hair and makeup? It can be your mom, best friend, maid-of-honor, or other relatives. Beauty treatments are now considered as wedding essentials for brides. So, if there will be several people to assist you in your beauty regimen, it would be fantastic to have some photo-ready outfits just in case the photographer decides to take candid shots and capture the moment on your special day!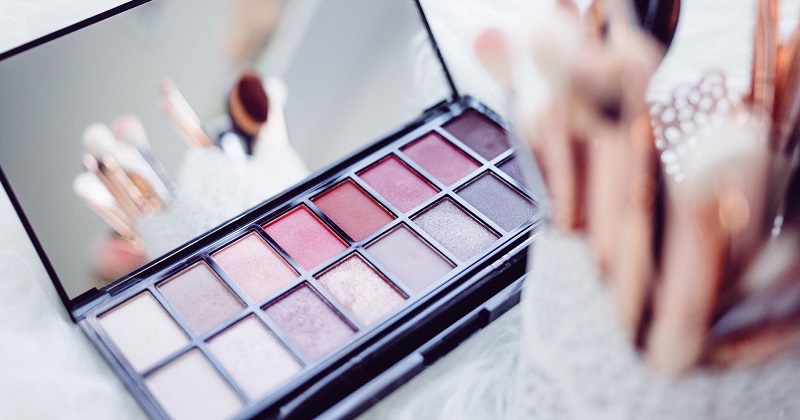 6. Assign seats for everyone.
Your partner, your groom squad, and your bride tribe could actually help you with this one. Make sure that you have a
complete wedding list
of all the guests so you can prepare assigned seats that are comfortable for the guests.


7. Be ready to accommodate all out-of-town guests. 
Yes, another wedding preparation list you have to except is that you will be in charge of your relatives from the farther part of the town. It's either you welcome them into your own home or you personally reserve a hotel stay for them.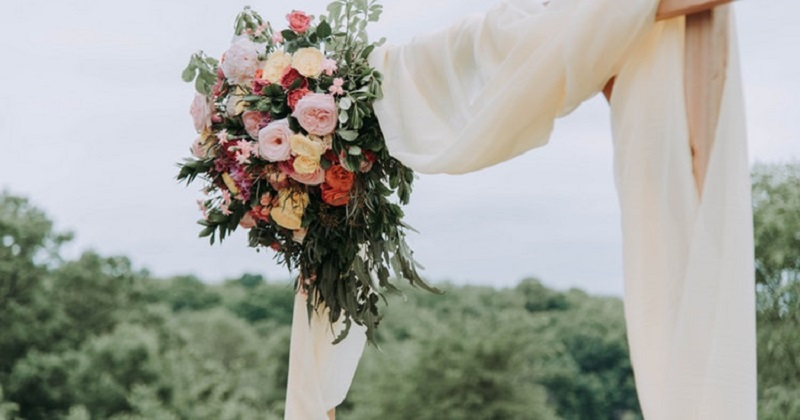 8. Have a moment for exchanging a special token of love with your bride/groom.
To tie the knot is something
that has to be only between you and your partner. Giving a special token of love would be a wonderful opportunity for you to tell your fiance your deepest feelings, which you can do in so many ways.
You can give "open me when" letters, a one-shot long letter, prepare a dinner, surprise him in work, or you can come up with your own creative way to express yourself—anything that makes you feel comfortable.
This wedding needs more than just pure preparations
, it also has to be worked with and for love.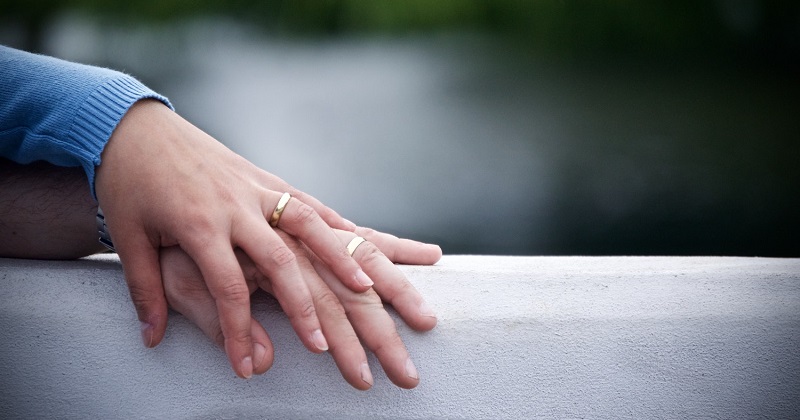 9. Plan out quality time for yourself and another time for a fun date with your best friends.
Months before your wedding, your calendar will certainly be packed with appointments, making you busy big time.
With that, you need to schedule in advance some time to be spent with your best friends. Though this is part of the wedding preparation guide, this moment with them should not involve any planning, no anything about weddings—just special bonding time with your besties.
You can either have a picnic, a massage together, or you can just do whatever you used to do together before you decided to tie the knot. In this way, you will be able to breathe in for a bit and take a rest, too.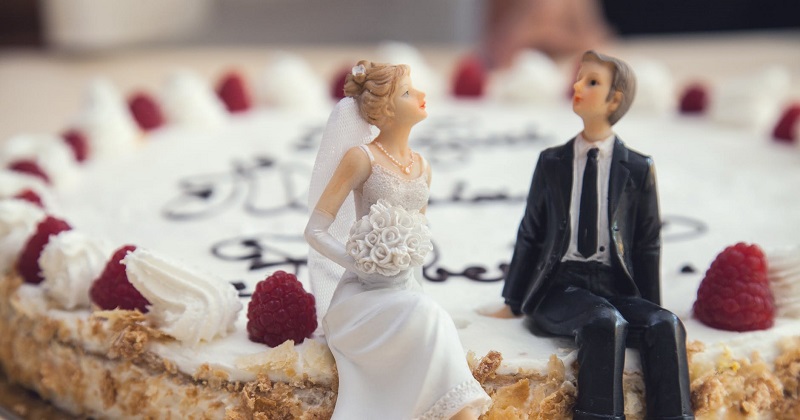 10. Keep in mind that everything will turn out great.
Remember to just repeat all the positive things in your mind, pray that everything will be worth it, and believe that it will all turn out great.  
How is your wedding planning guide so far? Share us your thoughts and tag your groom squad and your bride tribe on the BG Bridal Gallery Facebook page! 
@BGBridalGalleryPH
Follow @BGBridalGalleryPH for useful wedding tips, unique ideas, and more.