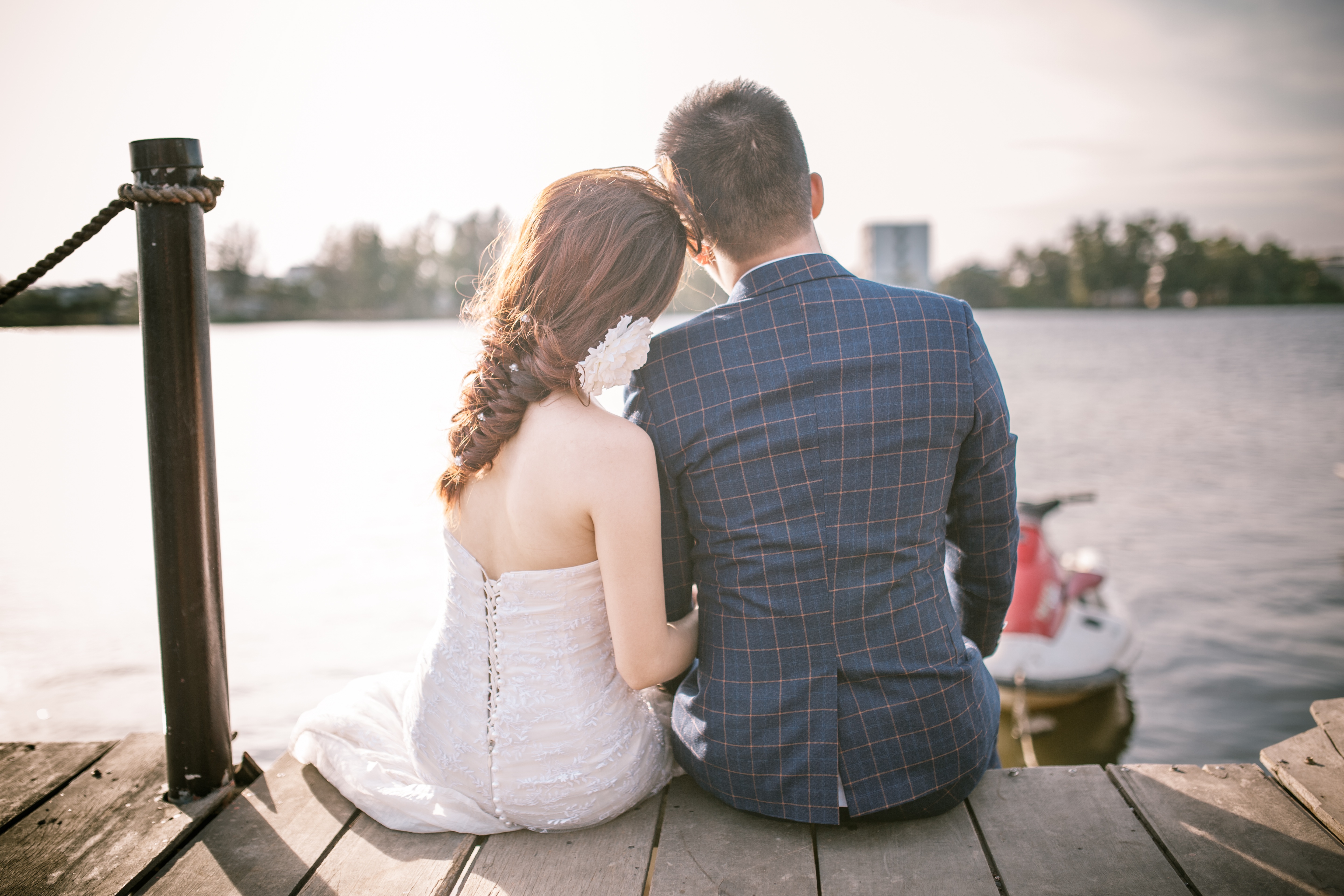 Introverts are not all socially awkward like what the myth says. However, introverts prefer more alone time because being surrounded by people can be draining for them. Weddings can be one of the horrors for introverts, but it does not have to! The more that introverted brides realize that there are alternatives for the traditional weddings, the more they would get less stage fright and hyperventilation. Here are some wedding tips for brides who want to get the best out of their wedding without compromising their personality type: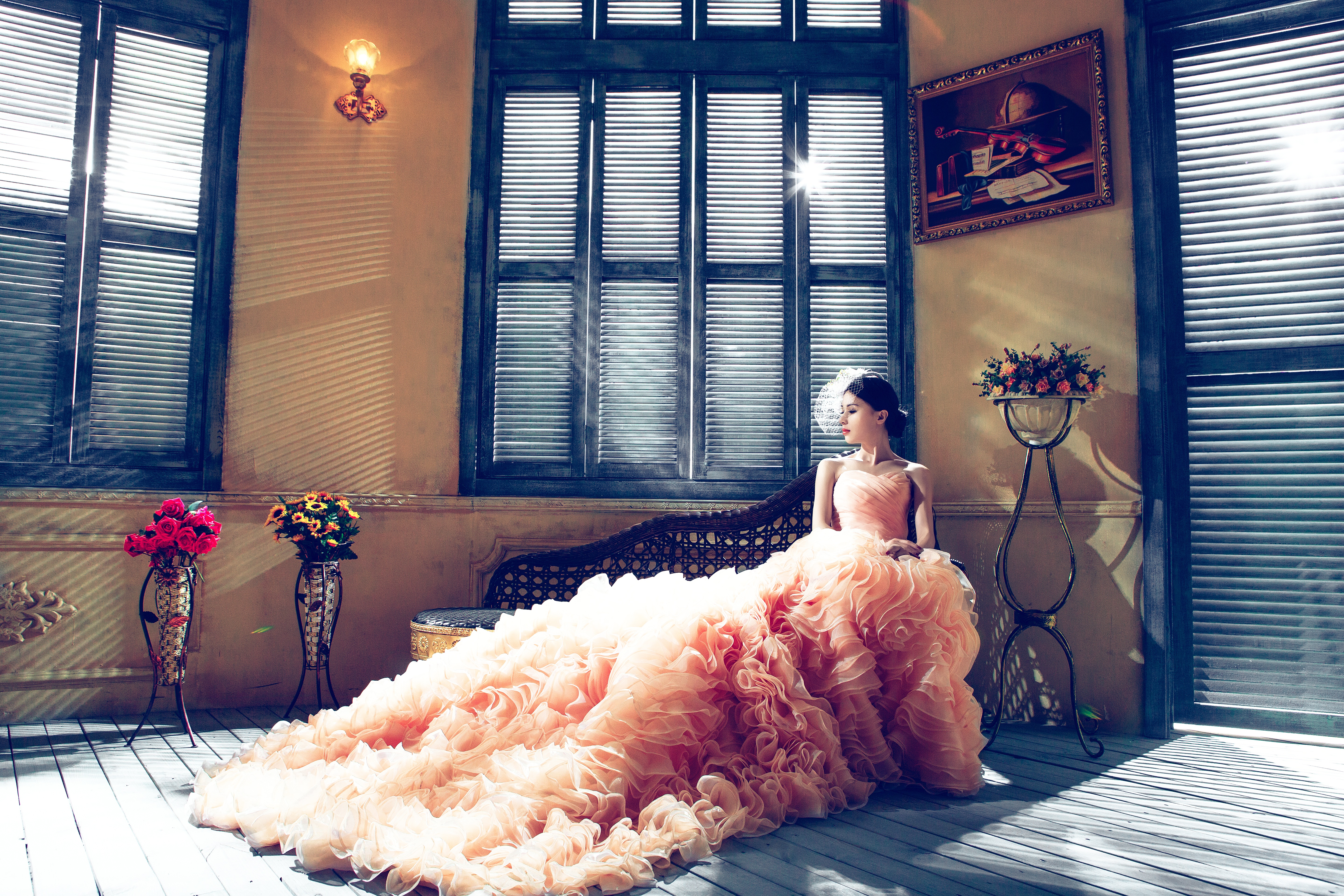 It is not all about you. Hear, hear. It is your Big Day, and you are the center of attention, but not all eyes are on you all the time. Keep in mind that weddings usually tend to become a reunion for another circle of friends you have. It is also probably the first time again in a long while that you will see them in the same room. Watch these people catch up whenever possible. It is the first on the list of wedding tips for brides because once you realize this enough, everything will follow suit smoothly.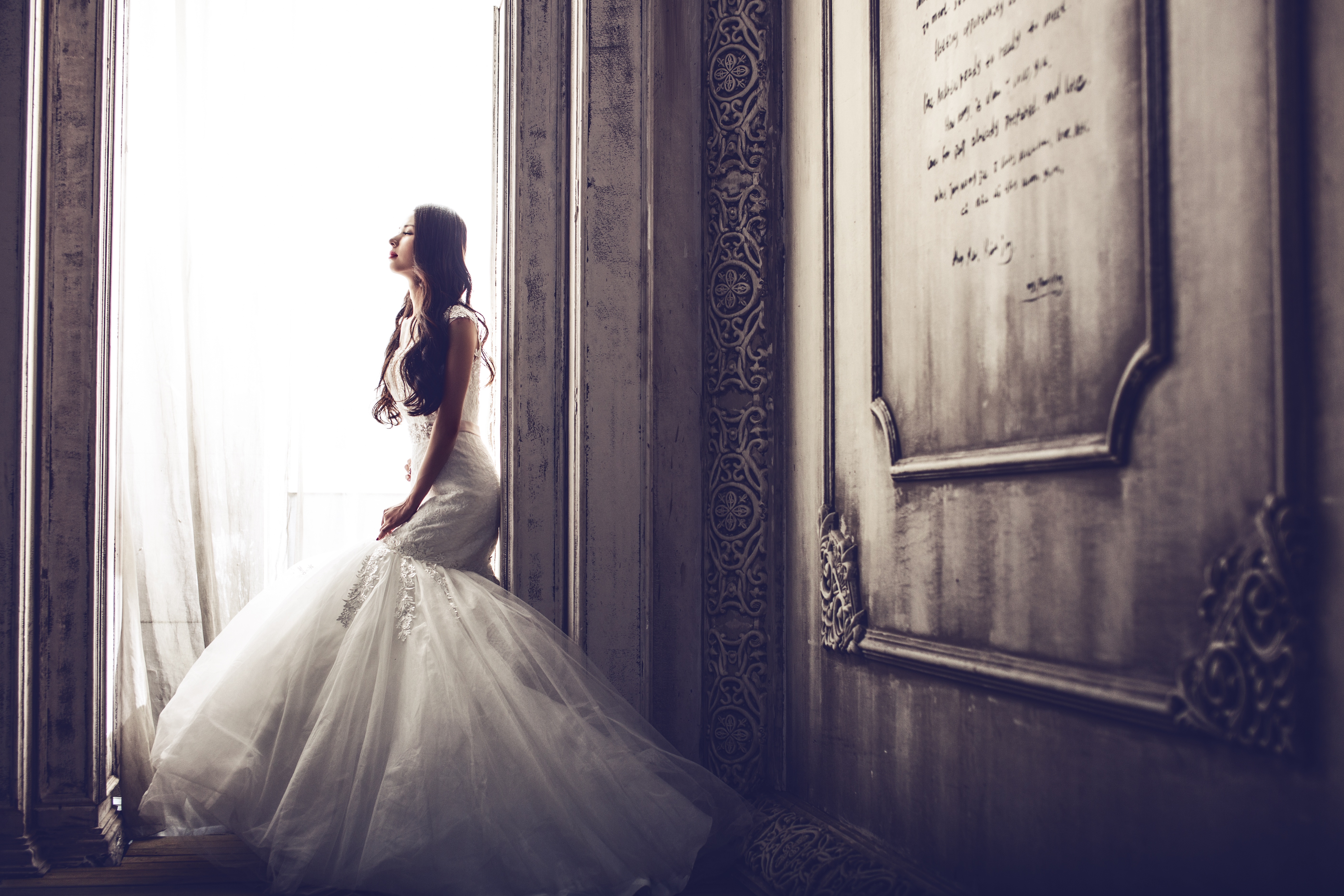 Be low-key and opt for an intimate wedding. If you really do not want to do an elopement, one of the best wedding tips for brides is to have a smaller crowd for the Big Day. Your wedding, your invites. It does not have to include all the people you know. Introverts do not particularly mean that they have few friends, but if that is the case, you won't have much of a hard time to scrap the long list.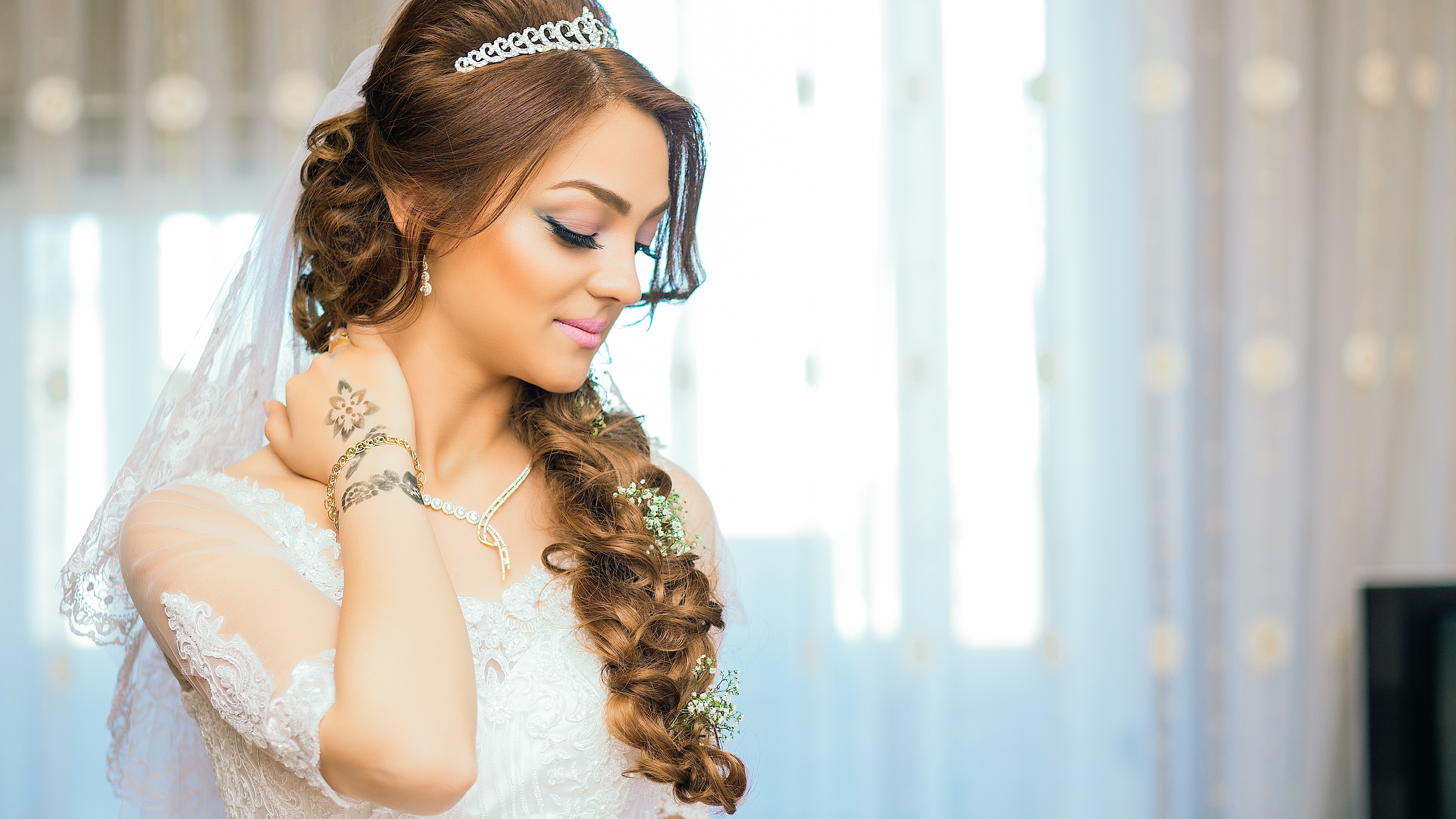 Hire professionals. Your wedding planner and on-the-day coordinator can help the introverted brides more than they realize. You do not have to talk to your vendors if you do not want to. Let the professionals do the job for you.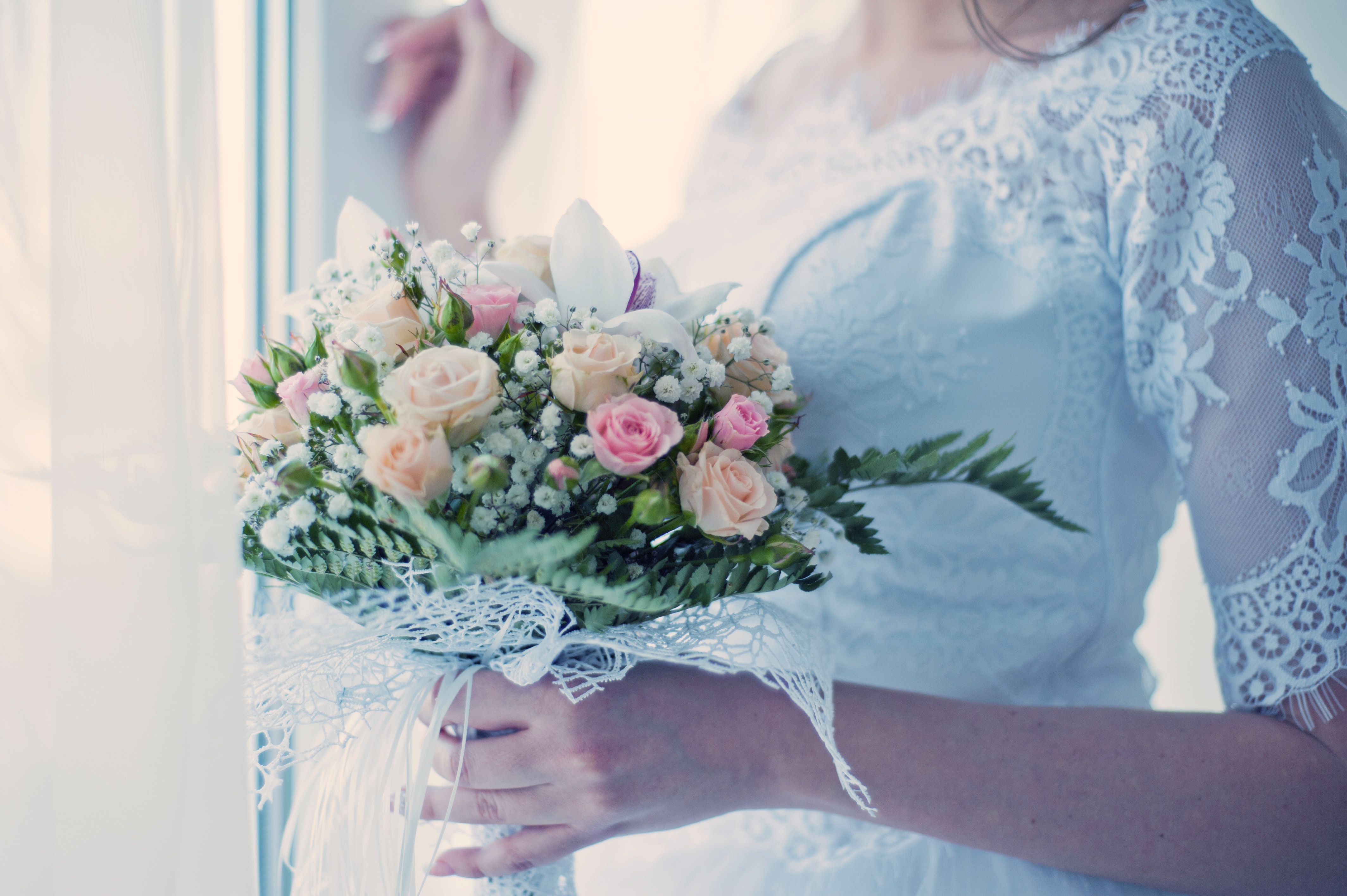 Meet the partner. Couples can meet on the wedding day itself before they do the ceremony. Through this, both of you can feel that you are really in this together. One of the wedding tips for brides as well is that you do not have to be a traditionalist. You can take it differently by walking down the aisle with your partner or do not walk down the aisle at all. It is your wedding; it is your call.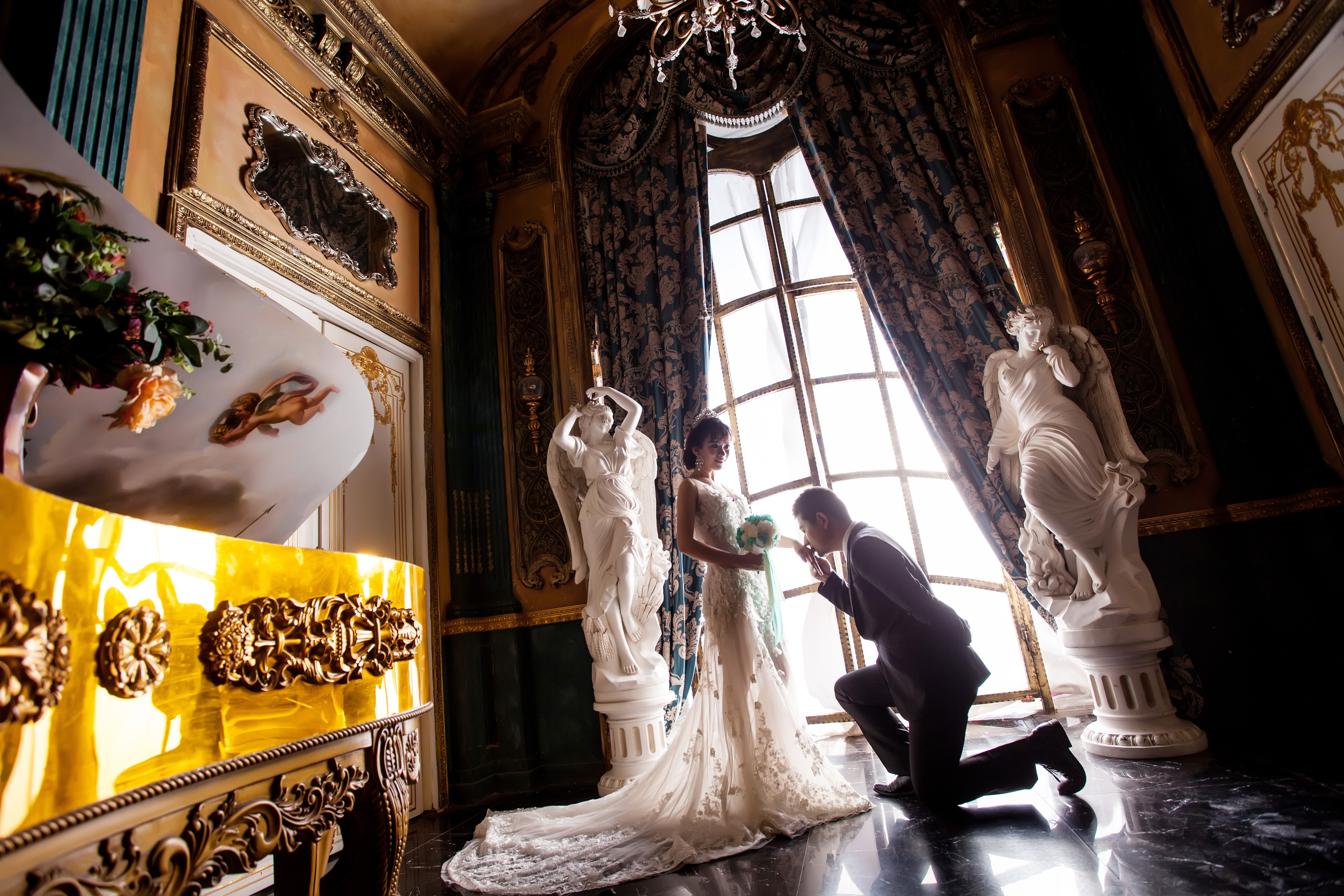 Decide on the social role. One of the wedding tips for brides to be realized is to know each other's personality type, on top of it all. If you and your partner are both introverts, then make ways on how to work it out with the guests. You can do it entirely together, or just divide the roles. If one of you is an extrovert, then let the social butterfly do all the talking. Introverts do talk, so talk if necessary. It is your wedding.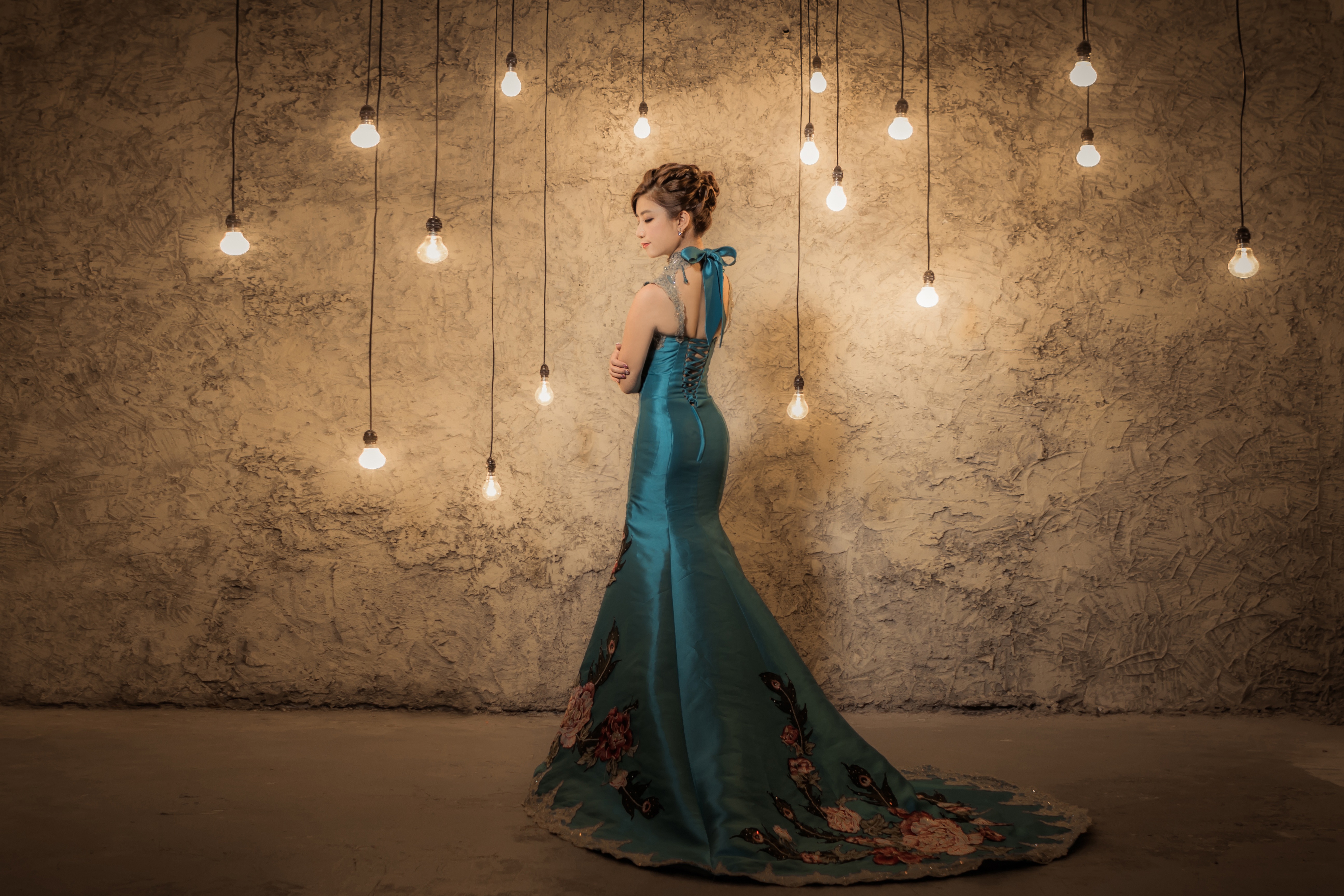 Casual pre-wedding. This one may seem off from other wedding tips for brides because this will require, well, people. But, a casual pre-wedding before the Big Day may familiarize the bride with everybody who is going to be at the wedding. It may create a sense of ease knowing that you already met and talked to them prior to the occasion. Familiarity does not necessarily take away fright, but it can be lessened.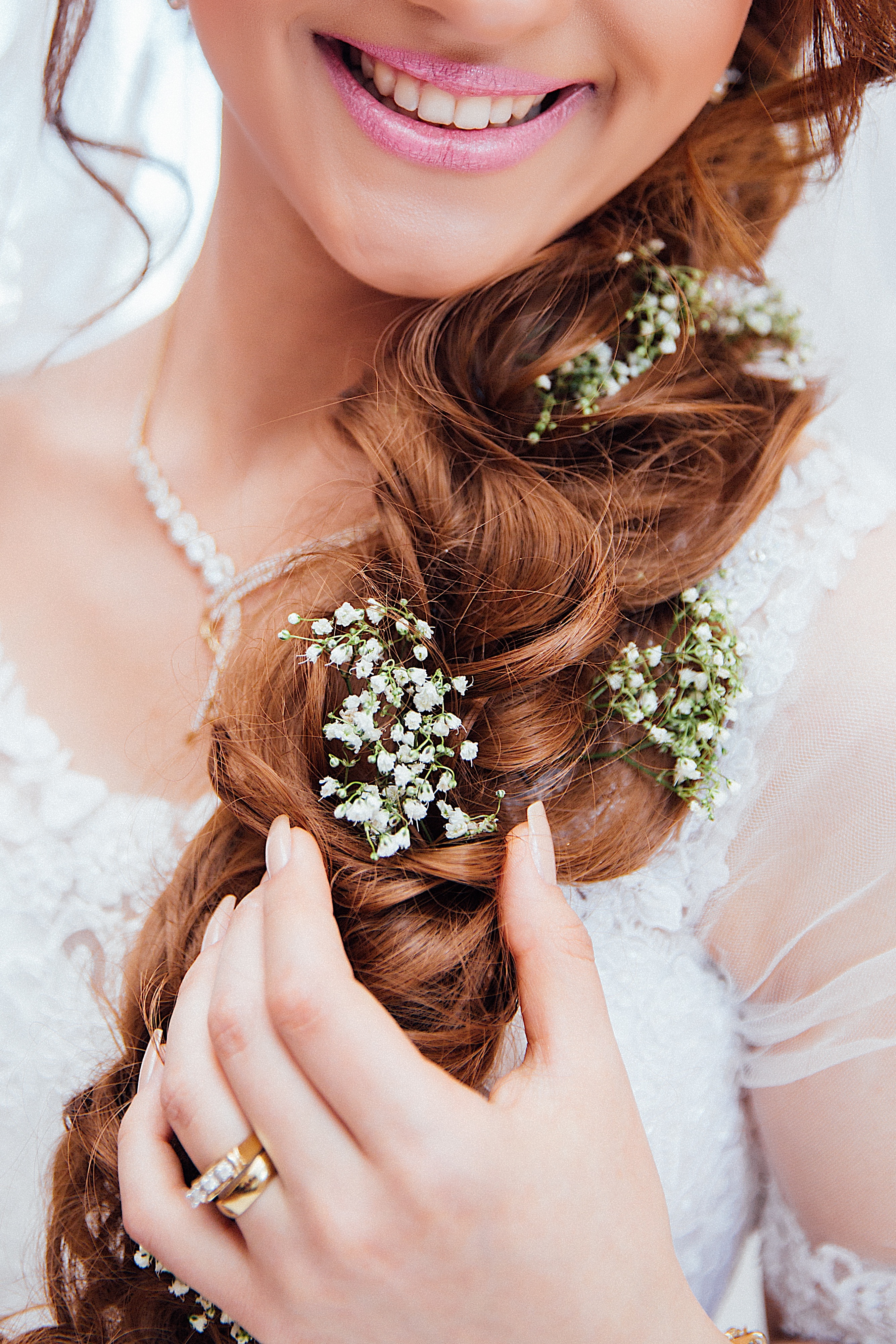 Leave room for your thought. Introverts tend to overthink. The more they hear too many opinions, the more they will feel claustrophobic. Try to fill in your mind with the most positive things and the happiest moments you can think because c'mon, you deserve to be flying in the clouds and be showered with rainbows and fairy dust on your wedding.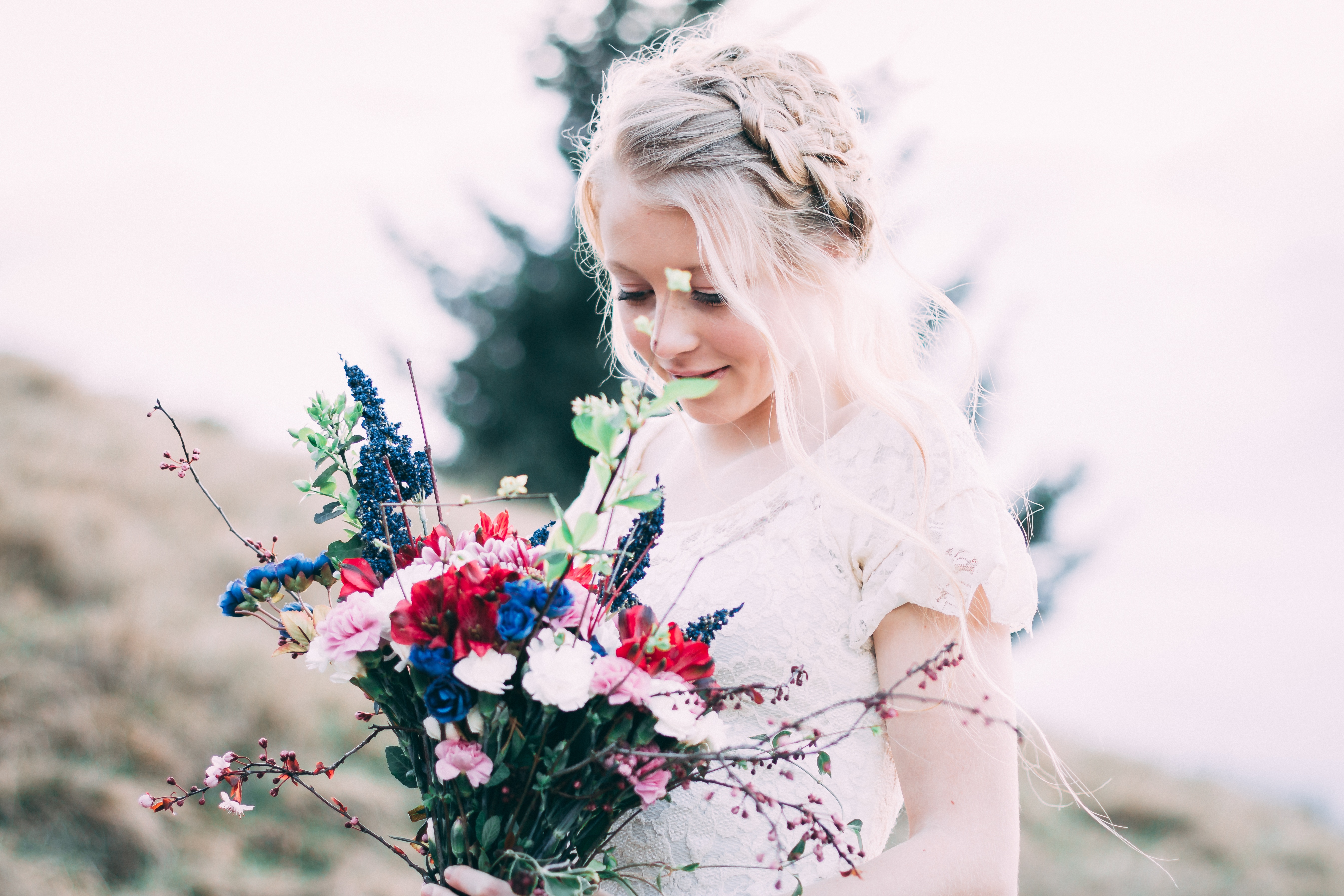 The sweetheart table is not necessary. One of the most basic wedding tips for brides is to break the rules. If you think that having a sweetheart table will draw more attention to you, then skip it. Share a meal with whoever you want among your guests if you feel more at ease that way.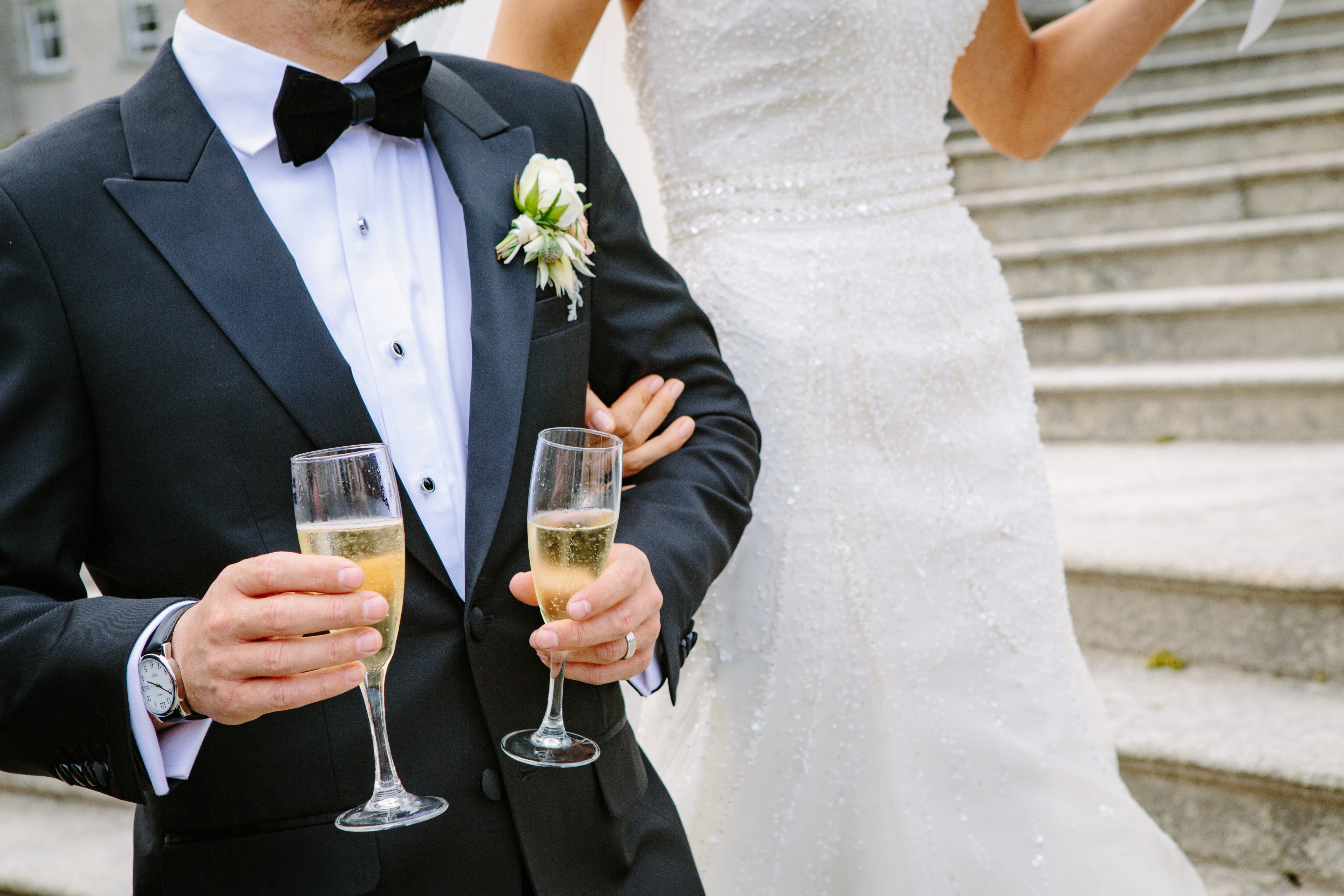 Have a downtime before and after the wedding. You do not have to do the honeymoon right after the wedding. You can have a break for weeks before you plan that. Wedding planning can be overwhelming on itself, let alone the wedding day. Please take note of what kind of introvert you are before if you do all the plan. Some introverts really feel exhausted around crowds to the point of fatigue. If this is the case for you, always take a breather here and there.
Introverted brides should not feel any different towards weddings. It is essential to note that it can be as customizable as you want it to be. Norms are just standards created probably years ago by the old society. We are in the 21st century now, and you can have your wedding as for how you want it. One of the best weddings tips for brides is to follow your heart and not what everybody else says. You do you, girl.

@BGBridalGalleryPH
Follow @BGBridalGalleryPH for useful wedding tips, unique ideas, and more.