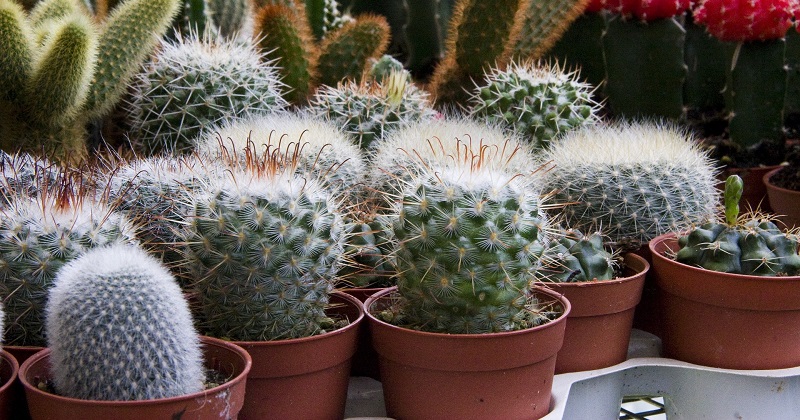 Maybe wedding planning had gotten you busy and all. But it is important to not get so carried away with the style and design of the venue. There is one thing left that you need to be ready for, and that's the wedding favors.
What kind of wedding favors should you give to your guests? Wedding favors are sure to cost a significant amount of money, depending on how many people have agreed to come to your celebration. With that, the last thing you want to happen is to give out useless wedding favors to the guest since this will lead them to grow tired of them pretty quickly.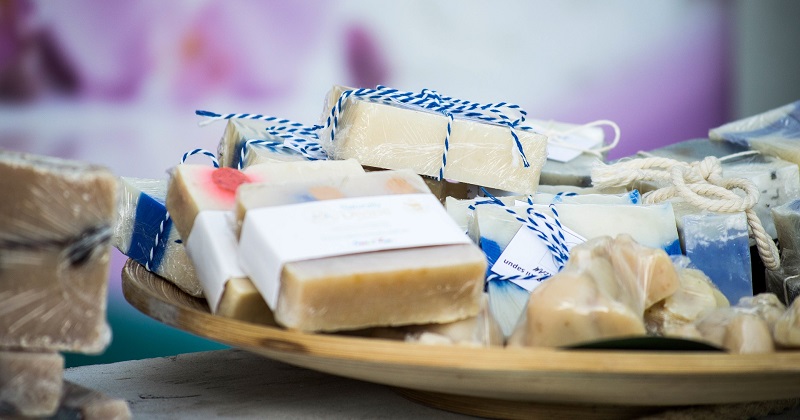 Here are a couple of wedding favor ideas that guests will find useful.

Personalized Lip Balm
Of course, giving out lip balms depend on the kind of theme your wedding has. This may be most suited for people going for a winter wedding. The thing is the average person loses one lip balm per day, and that's according to scientific research. With that, people would be glad to be given free lip balms when they attend your celebration. That's for sure.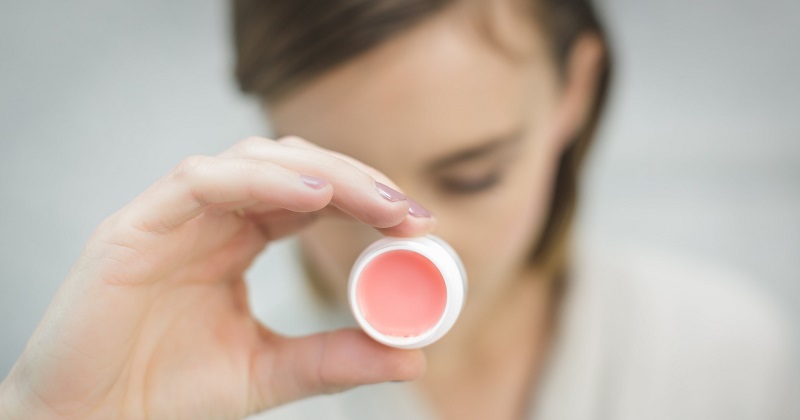 Think about it. Lip balms have become a necessity these days. Whether it is for casual or elegant events, lip balms can make a difference to an individual's overall persona, and thus a lot of people have considered it a fundamental item.
Succulents
Everyone needs some green in their lives. People live in a busy world. Some of you may think that one way to be calm is by watching your favorite shows or hanging out at the mall with friends, but having a succulent at home or the office can significantly reduce the stress that people experience.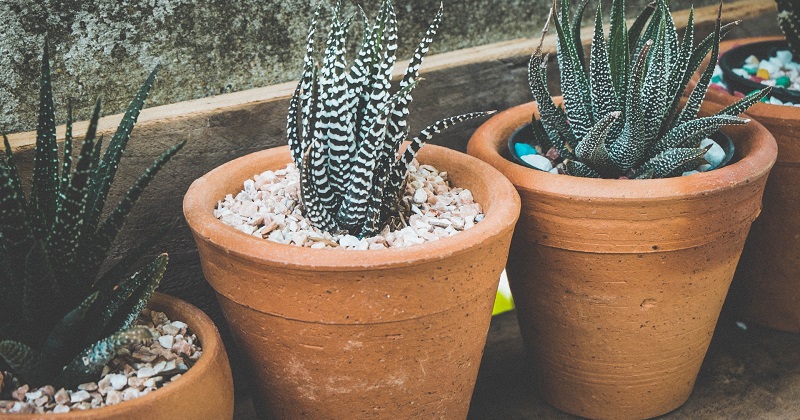 Another great thing about this plant is that you can put them anywhere. Their size is small enough to fit and suit any area. Apart from enhancing the aesthetic appeal of people's houses, it will also serve their peace of mind.
Still looking for a wedding giveaway provider? Head to our wedding suppliers directory, and get a quote today!
@BGBridalGalleryPH
Follow @BGBridalGalleryPH for useful wedding tips, unique ideas, and more.