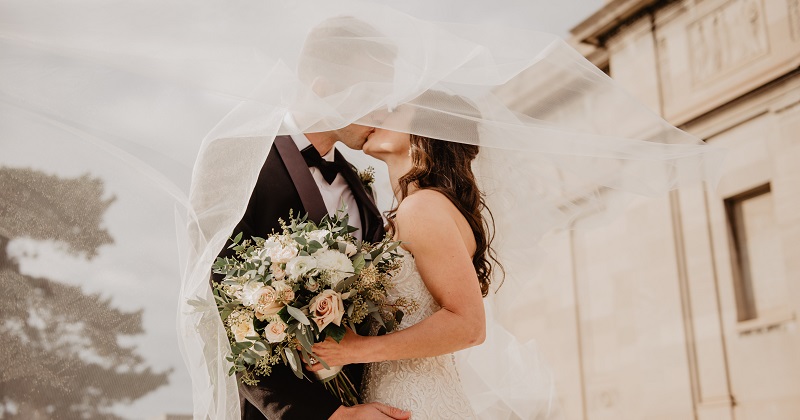 It's your big day. All eyes are fixed on you as you walk down the aisle carrying your bridal bouquet. Imagining yourself right at this moment is exciting for sure, but the several options can be overwhelming. There are several wedding flower ideas that look attractive, but how do you pick the right ones for your bridal bouquet? Here are some tips.
What should you consider before choosing your wedding flowers?

It is possible that you can create the whole wedding event with the wedding bouquet as your inspiration. Having set the other important elements of your wedding can make the decision easier, though.
For instance, you finalize your wedding theme or you found your wedding venue. Maybe you have your heart set on your wedding dress already. You can take inspiration from these things to come up with the right bouquet for your wedding. Consider harmony among the size, shape, and design of the flowers, and make sure they complement the other elements and not overpower them.


Choosing Your Bridal Bouquet
1. Tell a story or tell something about yourself
Bouquets are the ultimate statement of love at the wedding and a concrete expression of the personality and style of the bride. It can be a silent storyteller that represents every significant person in every generation. It could be embellished and bear important insignia, heirloom, or memento in the family as well.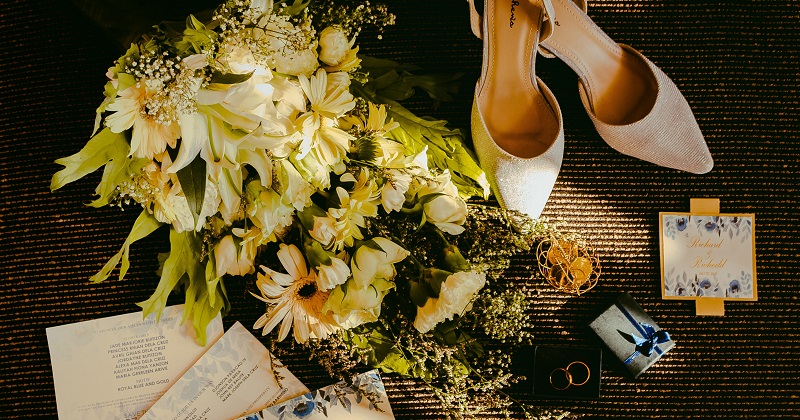 2. Pick flowers that are in season if you want to save on costs
It is wise to pick a flower that is in season at the time of your wedding. You can rest assured that they are readily available and cost-effective, and during that time, they'll be in their best shape.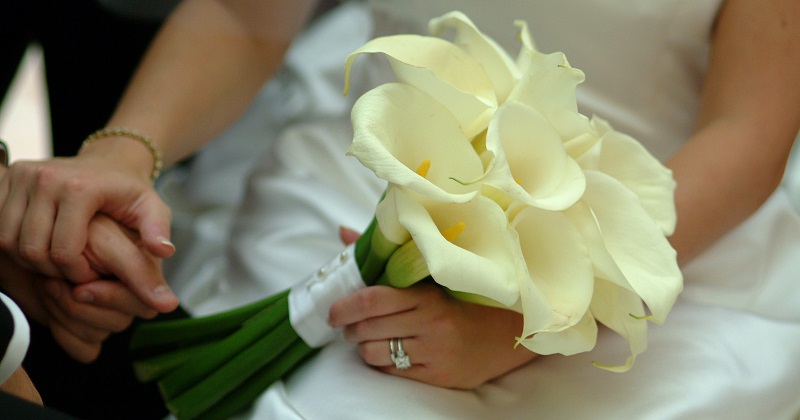 3. Compliment it with your assets
Assets are meant to be flaunted. A slender waist or the beautiful details on the wedding gown shouldn't be blocked by a rather awkward bunch of flowers. As a rule of thumb, in as much as the color and shape of the buds should complement the other elements, the design should do the same as well.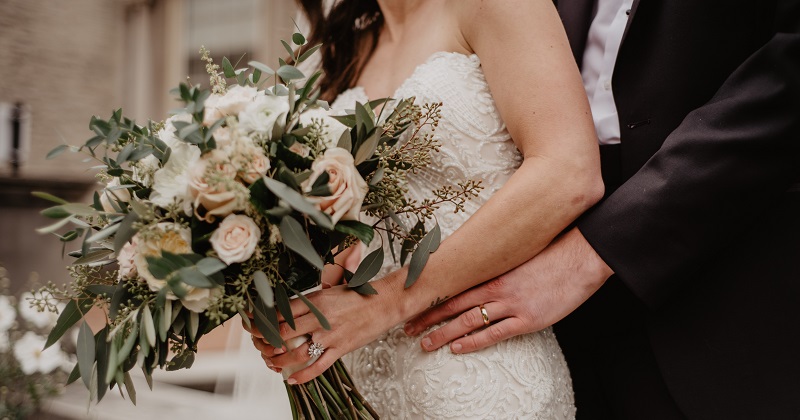 4. Go for lasting ones
This is a very important consideration. A perfect find is one that can withstand the elements that it has to endure in the venue. If you also want to preserve your bouquet instead of tossing it, then it's very important to find versatile flowers. (Note: Florists usually offer an extra bouquet for tossing if you'll push through with that tradition).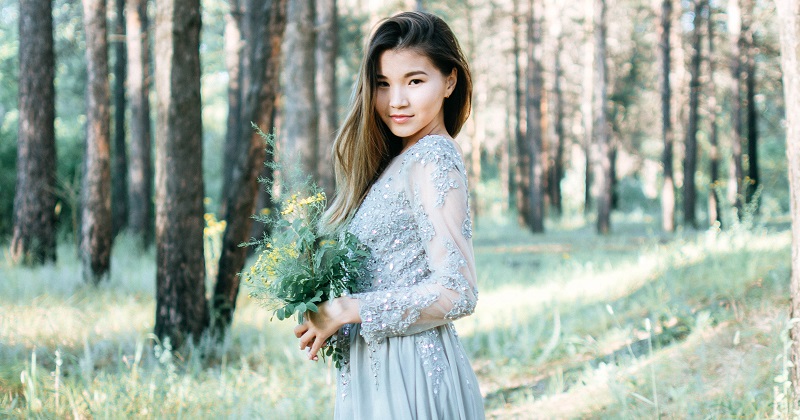 Finding Your Wedding Florist


1. Ask for recommendations
The best qualification you have to look for in a wedding florist is their experience. Look for florists that are recommended by several brides or couples (or your wedding planner) and thoroughly check their feedback and portfolio.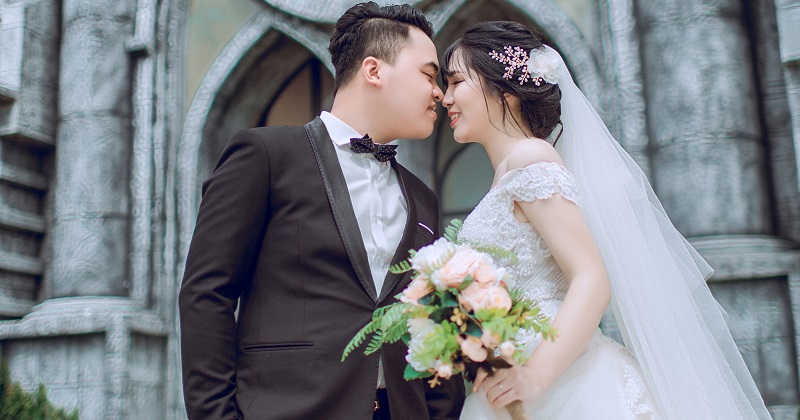 Ask friends and family members who have availed of a florist's services lately, and get feedback on how the services went. If it was a positive experience for them, you can include them in your list of wedding suppliers to consider. 
2. Visit florists
Aside from screening their profile and reviews, it's best to actually visit as many florists as you can. Talk to them about their services, packages, price range, and discounts. Browse through their previous works and decide only after you're sure you found "the one."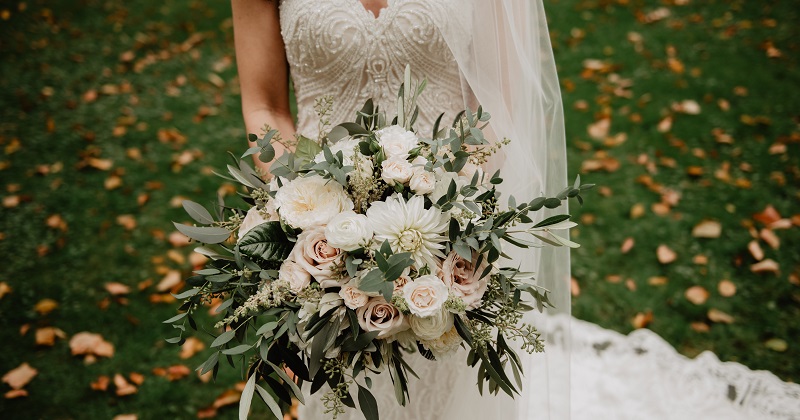 Whatever you've decided, make sure to put it all in writing. Specific details should be indicated in the contract such as the name of flowers, amount, event details, and other important information. Read well before signing and closing the deal. Ideally, this should be done six months prior to the occasion.
Looking for florists? Browse through our wedding suppliers directory!
@BGBridalGalleryPH
Follow @BGBridalGalleryPH for useful wedding tips, unique ideas, and more.