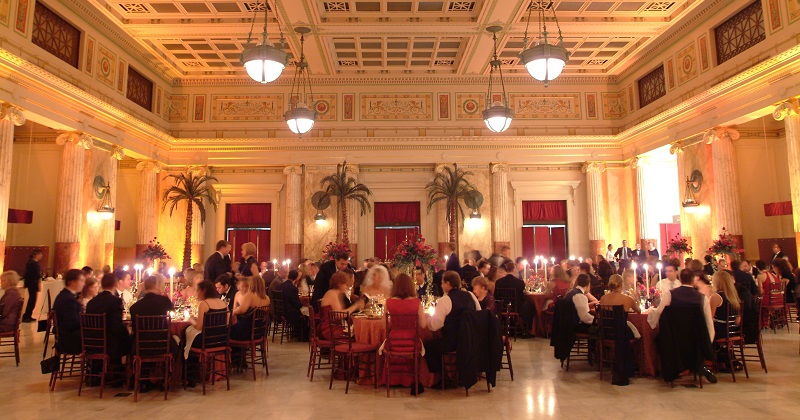 Ah, wedding guest lists. It's one of the most daunting tasks you have to prepare for your big day.
First, you come up with a list of the people who'd been a part of your life, your partner's life, and your life together as a couple. Then, you need to start chatting or calling them to confirm their attendance. If you think you can accomplish your final list in one sitting, think again. The shortest may be a week, as you have to draft your list, make adjustments, finalize it, call your prospective guests, and call them once again for confirmation.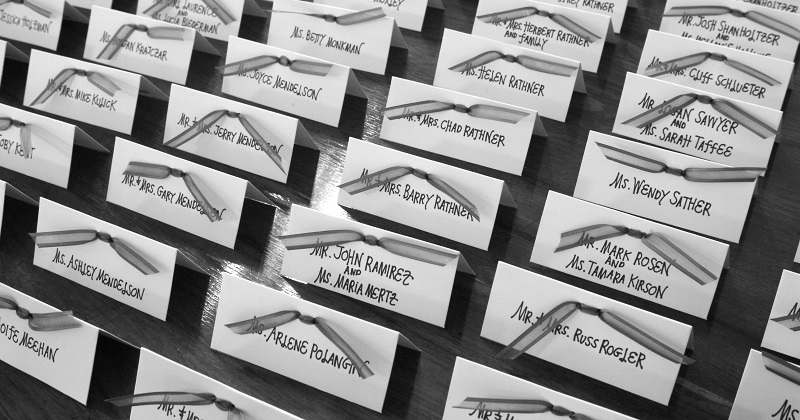 After weeks or months of strike-throughs and asterisks over names, you'll feel so accomplished once your guest list is complete. Hallelujah! You then send the final number of guests to your wedding caterer, invitation makers, wedding planners, and other suppliers, and you look forward to an immaculately laid out wedding day.
But oops! On the wedding day itself, someone you didn't expect came to the event, and you right away know that's terrible news. What's a bride and groom to do in such a sitch, and what's the fix for each problem?
Kiddos in an Adult-Only Event
The sitch: Despite the "Adults Only" note written in clear letters on your invites, some wayward guests who are parents decided to breach the code and bring their kids along. What's worse was, the kids kept on whining and one almost toppled the cake even before the traditional slicing!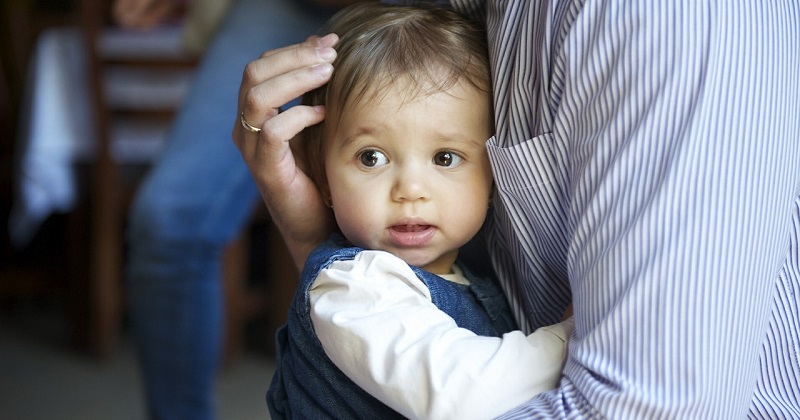 The fix: If you are inviting a guest who will most likely bring their kids to the wedding party, be bold enough to remind them of your wedding set-up. Be subtle with your words, though, as feelings may be delicate.
If kids have been brought along by circumstance—a babysitter didn't show up and no one else is available to look after them, for instance—see to it that the kids and their parents are seated somewhere where the parents could easily attend to their needs without having to wreak havoc. Coordinate with your wedding planner on how to manage this, too.
A guest of another wedding guest
The sitch: Mr. Juan Dela Cruz confirmed that he was coming alone and thus, a seat for one was reserved for him. On the wedding day though, he shows up with a date!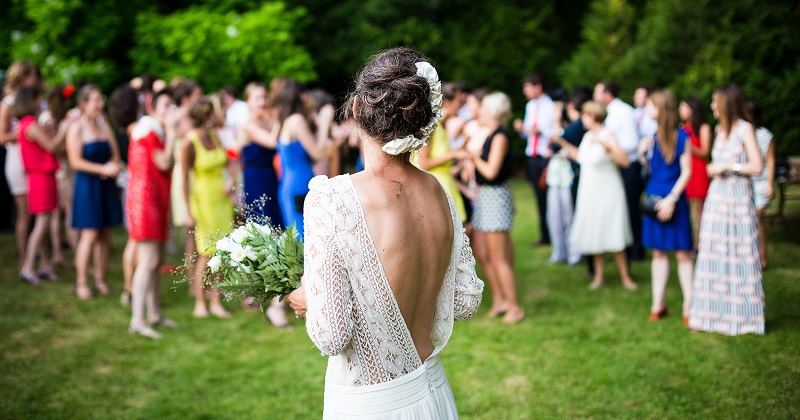 The fix: This is yet another scenario that would leave you scratching your heads.  However, before reprimanding the pair and telling the invited guest that his date has to move or leave, get yourself together and think of a win-win solution.
The guest of the guest may not have anything to do with this as she was just invited (perhaps thinking her presence was accounted for). Be kind to her instead. Let your wedding planner make some last-minute seat adjustments. Also, it's advisable to reserve extra plates or seats (or "buffers") for these inevitable uninvited guests.
The "I-Thought-This-Was-a-Party-for-All" Guest
The sitch: Your wedding location happens to be in a well-crowded place where your guests could easily mix in among the others. Here, others might find their way to your party unnoticed. If you get too busy with your legit wedding guests to notice, these strangers might help themselves to your cocktails and to your cake.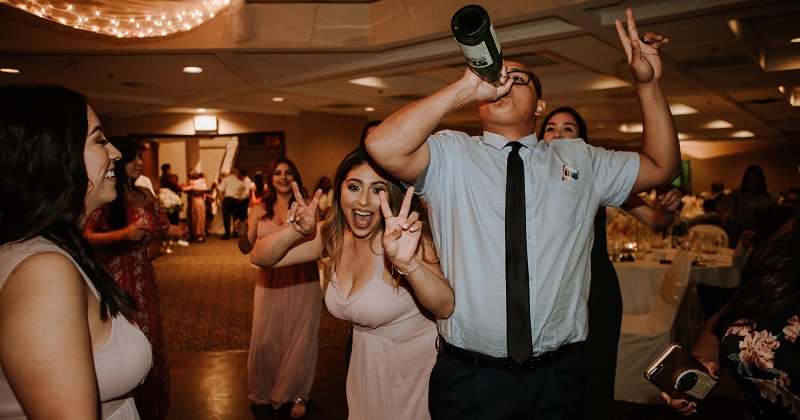 The fix: This is the kind of wedding crasher that should certainly not be allowed at the wedding venue. Who knows? They might even take advantage of your friends and family members who are busy partying and go home with more than a full belly!
You only have two pairs of eyes as the groom and bride, and these aren't enough to keep an eye on intruders. Make sure to delegate the task of screening guests to your wedding planner or on-the-day coordinators. That way, you can focus on celebrating and not on dealing with wedding crashers.
For more practical wedding tips, sign up on BG Bridal Gallery!
@BGBridalGalleryPH
Follow @BGBridalGalleryPH for useful wedding tips, unique ideas, and more.