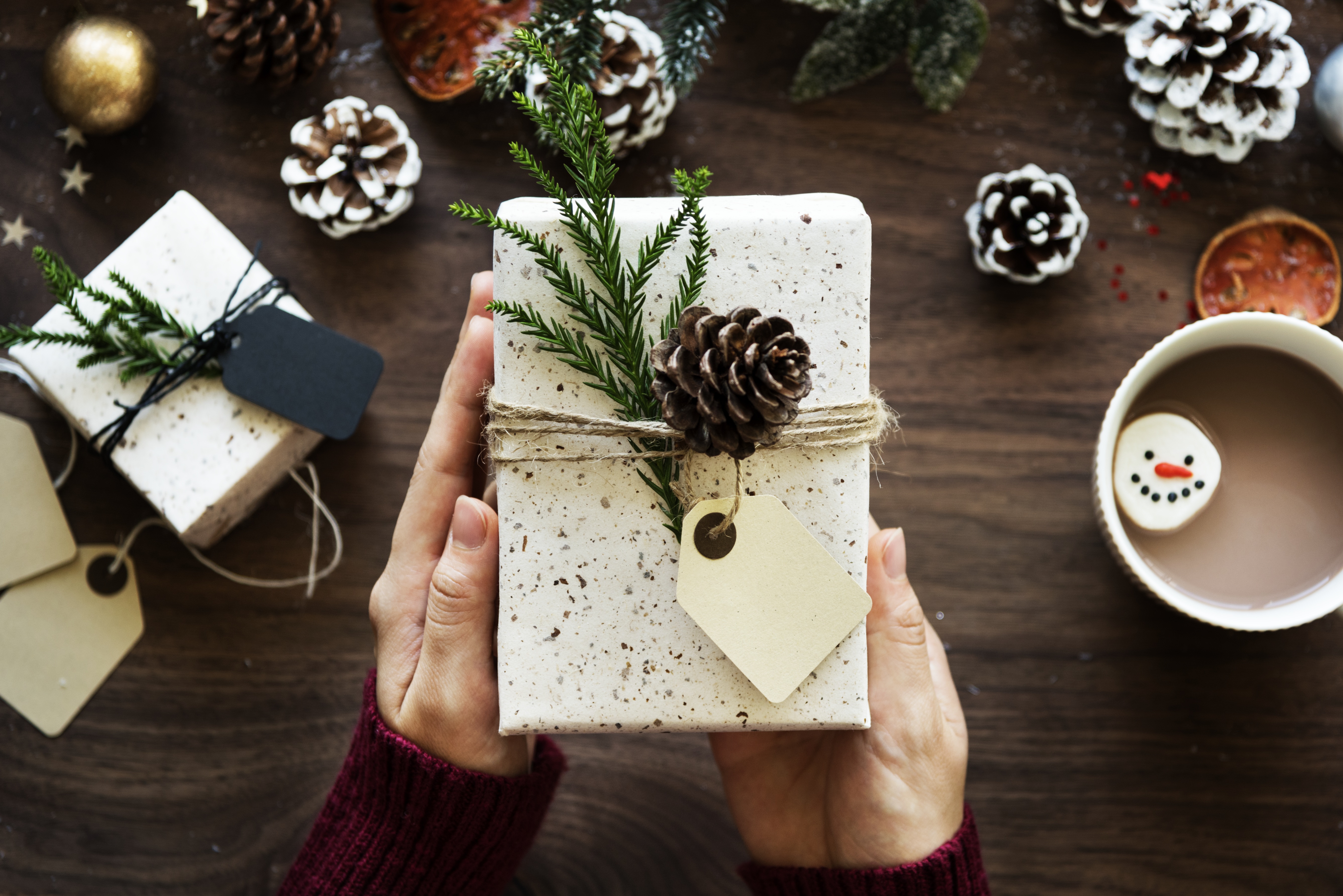 Guests can be quite particular when they go out to buy gifts for a relative or friend who is about to get married - they want it to be something that will paint a smile on the couple's face on their wedding day.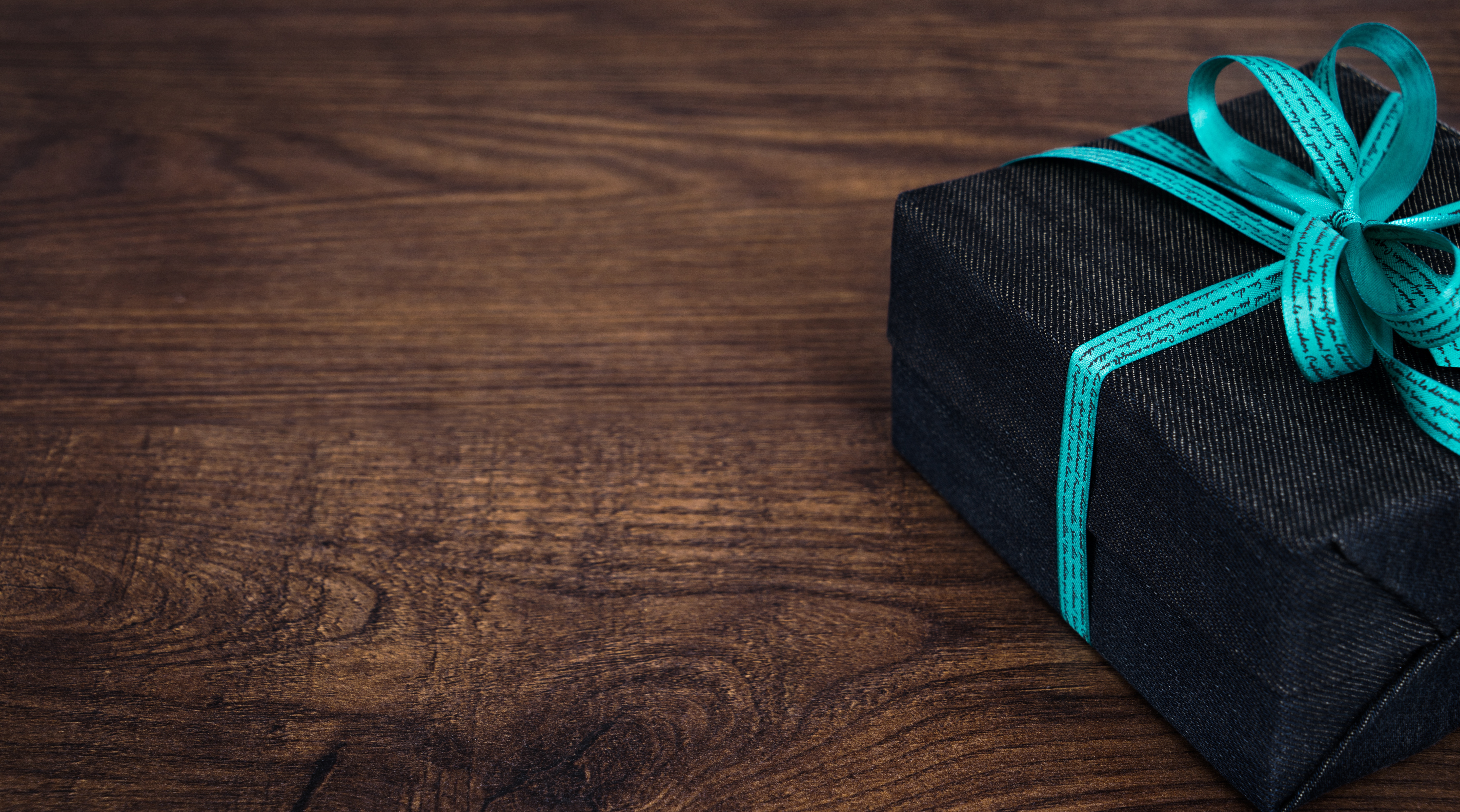 You're on your way to getting married. So, you can bet that your guests are going through the same thing. Why not give them a helping hand by working on your wedding registry list ahead of time?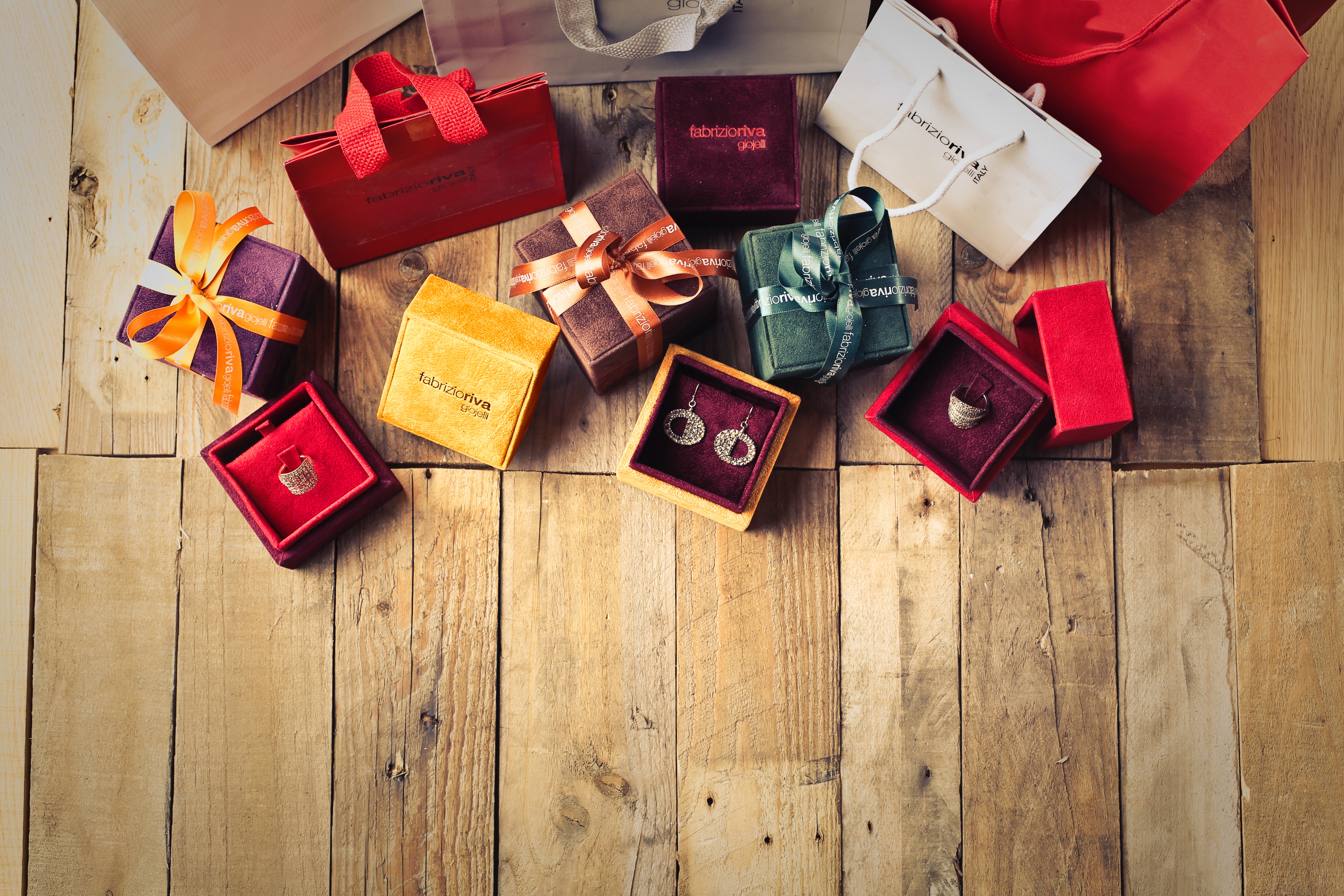 Creating the wedding registry list is an exciting feat. However, it is only when you start taking out your pen and paper that you realize that figuring out what gifts to tag on your wedding registry list is a lot more challenging than you first thought.
Allow us to take the weight off your shoulders. Check out our most recommended gift items for engaged couples.
Toaster or Toaster Oven
Griddle
Panini Press
Fondue Set
Waffle Iron
8-10 Piece Knife Set (Including a Santoku, Paring, Chef, Bread, Carving, and Utility
Knife, as well as Kitchen Shears)
Knife Sharpener
8-12 Piece Steak Knife Set
8-10 Piece Cooking Set (including an 8, 10, and 12-inch skillet, one to two saucepans, a
Saute pan, and a 8, 12, or 16 quart stockpot)
Stir Fry Pan or Wok
Dutch Oven
Knife Block
Casserole Dish
Cooking Utensil Set (including wooden spoons, spatulas, tongs, and a whisk)
Measuring Cups
Measuring Spoons
Mixing Bowls
Colander
Peeler
Cutting Board (both wooden and plastic)
Cheese Grater
Ice Cream Scoop
Meat Tenderizer
Pizza Stone
Towel Holder
Canisters
Trivet
Tea Towels
Apron
2-4 Cookie Sheets
Baking Pan Set (including 2-4 cookie sheets, a loaf pan, cake pan, muffin pan, square
Baker, rectangular baker, and oval baker)
Cooling Rack
Pie Plate
Rolling Pin
Tart Dish
2-4 Ramekins
Coffee Pot
Teapot
8-12 Causal Place Settings
8-12 Cereal/Soup Bowls
8-12 Coffee Mugs
1-2 Serving Bowls
1-2 Medium Platters
Salad Bowl
Cake Plate
Butter Dish
Salt and Pepper Grinders
Chip and Dip Bowl
In the coming months, you are going to starting building a new life together. The gift items listed above will give you an initial boost. Appliances can really come in handy, especially since you will be moving into your new home soon enough. What's better is that they are neither too cheap or too expensive for the guests to buy. 

So, what do you think of our registry list? Do share your thoughts with us on the comment section. Also, if you found this article helpful, help us encourage better wedding planning by liking and sharing this article with your friends. 
@BGBridalGalleryPH
Follow @BGBridalGalleryPH for useful wedding tips, unique ideas, and more.