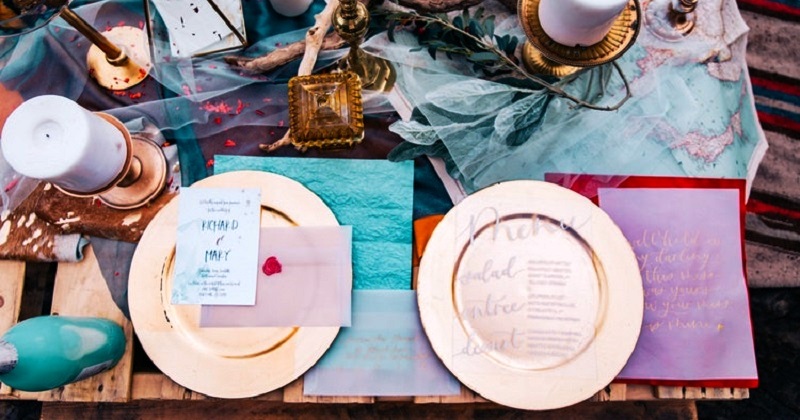 You have this effortless glow on your face. Oh, your hand has a striking, precious metal as well. Yes! You finally said it! Congratulations to you and your special someone!
While you are wearing that beautiful ring on your hand, people would not hear the wedding bells unless you ring them yourself. Today's modern wedding customs dictate that before you send out your formal wedding invitations, you have to give your prospective guests a heads-up that you are thinking of them while planning your big day.
Thanks to save-the-dates
, you can exactly do that already. Save-the-date invites give your guests enough time to book you on their calendars. Looking for helpful avenues to publicly make known your upcoming big day? Here are some ideas where you should put your save-the-date invitations.
Social Media
Why it works: People nowadays make use of at least one form of social media—Facebook, Twitter, or Instagram. You can quickly reach out to your family and friends through this medium. The best part? It is free!
You can create an event in your social media account. From there, post a photo which includes all the necessary details for your wedding. Then, tag the relatives and friends you are planning to join you on that fateful day.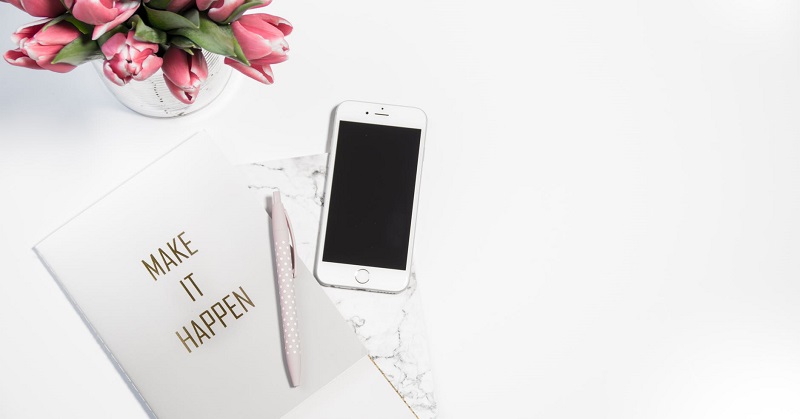 How it might not work: Unless you have restriction settings when it comes to your friends on Facebook, chances are... Everybody sees what you post on your account, including that childhood best friend of yours with whom you pinky-swore that she is going to be a bridesmaid in your wedding.
If you are still planning to invite her, why not? However, if you lost touch in time and have not been that connected throughout the years, think again.
You can create closed groups and private direct messages for your guests if you will use your social media account for your invites.
Online wedding invitations
are not that much of a hassle if you will only keep your privacy settings in control.
Own Blog Site 
Why it works: As a queen or king of your niche, you have the right to post essential events in your life, including your big day! Go ahead, post that on your blog. Writing on your own website is a unique wedding invitation. Thus, a wonderful way to express your feelings!
What's even better here, aside from the wedding details, you can include how the proposal happened. You can let your readers know how your future husband led you to say the sweet word. Unlike in social media, you are free to write a longer post on what led the wedding to be.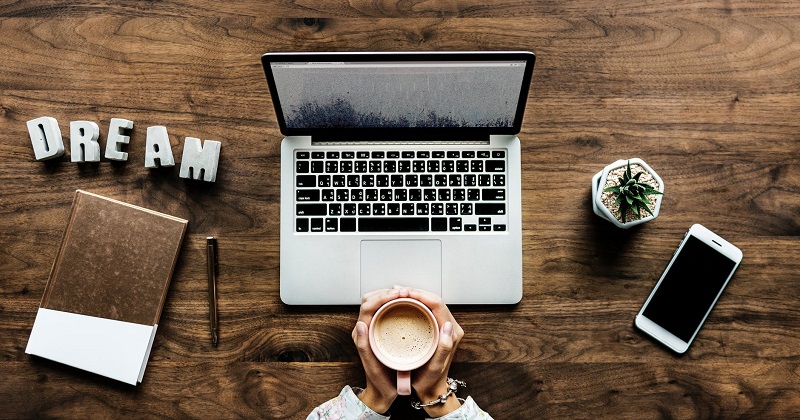 How it might not work: Your blog must be well-known enough, even among your family and friends, for them to read your post. However, if it is just your journal- or diary-type of a site, you can redirect your blog post to your social media, so your wedding guests can read your wedding invitation. Do not forget to public your blog post once you shared it to your friends, so they can follow the link, too. 
Your blog site can be a great way of inviting guests. Plus, they will know the full love story of your wedding. It is inspiring and heartwarming that adds more impact than the usual save-the-date invites.
Postcards
Why it works: Nothing beats the traditional way. Yes, most people are quite fond of social media. However, receiving a tangible wedding card adds a unique touch to the invitation. It makes the person receiving it extra special.
Remember your dear grandma and grandpa who is not into Facebook or Instagram. Do not forget that some of your uncles and aunts who do not know how to go to other websites, too. The oldies find a wedding card very sentimental and extra special because of the way it is handed to them. Postcards are still considered a thoughtful way of sending out invitations because it is something that you can hold—literally—for life.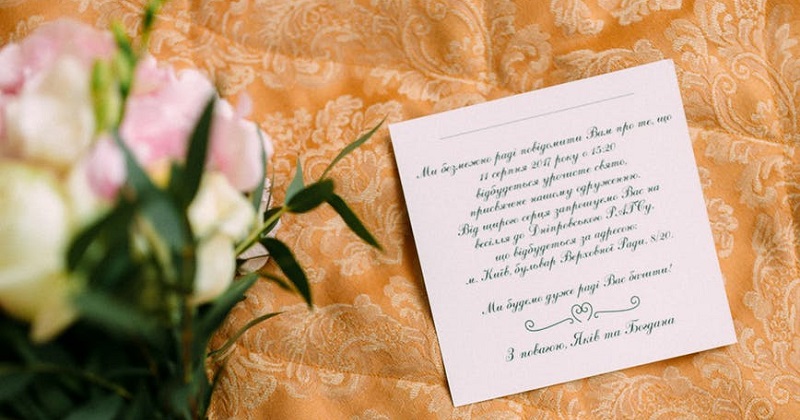 How it might not work: If your wedding guests misplaced your cards, they might not show up on your most awaited day. If the
wedding invitations
were sent late, it might be possible that they already made other plans.
There is no single reason that this traditional method would not work (Unless, they are just really not interested in showing up on your wedding day.)
Wedding Website
BG Bridal Gallery can help you create a wedding website and online wedding invitations for you and your future spouse! Simply download the app, and from there,
you can produce your own wedding website
and invitations.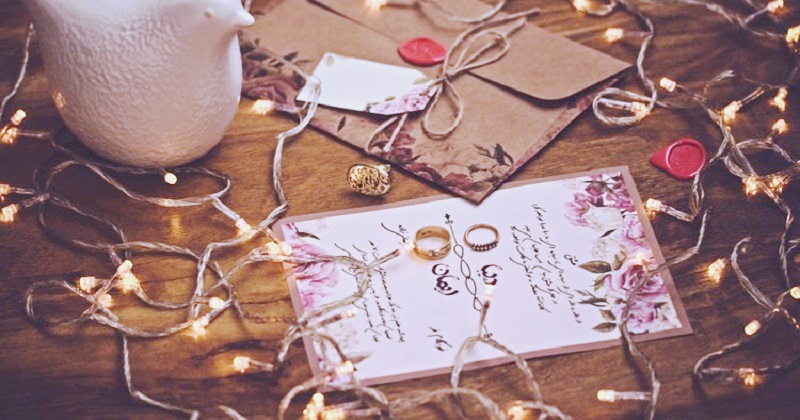 This is a one-of-a-kind wedding invitation for your big day because it allows you to speak your words through the ready-made templates that's already prepared for you. This invitation is a combination of the traditional postcard and sweet blog website that you can share on your social media accounts—that makes it truly remarkable.
If you want online wedding invitations for your big day, download the app and create your own website as a save-the-date invite!
@BGBridalGalleryPH
Follow @BGBridalGalleryPH for useful wedding tips, unique ideas, and more.