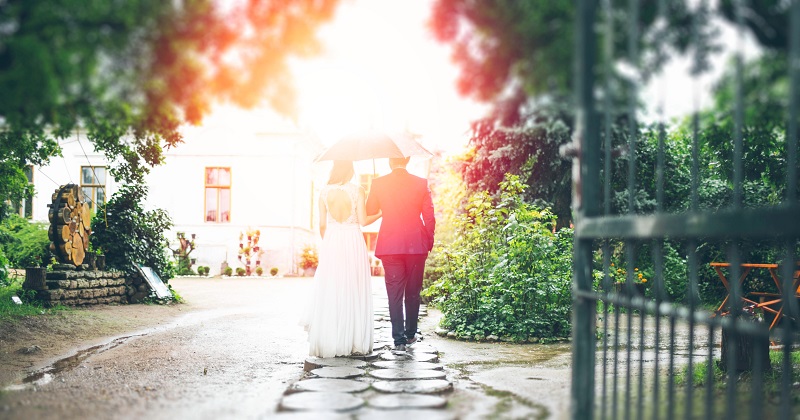 Wedding preparations can be taxing and tedious. But there's good news: there are wedding planners and organizers that can help make things better for you. However, due to the vast horizon of the wedding market, many couples are troubled in deciding which wedding aspect they should prioritize. Here are wedding services that you need to focus on.
Wedding Ceremony, Venue, and Catering
If you are getting married in a church or any house of worship, you are bound to pay a certain fee, or at the very least, be asked to give a donation. The wedding ceremony is the first thing you need to allow your money on because the place of the ceremony is the heart of your whole wedding.
Photo Courtesy of Marky Images Studio
Second of prioritization is catering because no celebration will be complete without food. If you want to cut down on costs, you can opt to hold the wedding outdoors. However, you should take the wedding into consideration. If your wedding happens to crop up during a rainy season, you might as well hold the event indoors. 
Wedding Photography and Cinematography
Photography is one of the best ways to preserve memory. We all know how our brain can easily forget small details. If some aspects of our memory were, in fact, retained, they would not be as vivid as before. Your wedding is something that is worth remembering for as long as you live.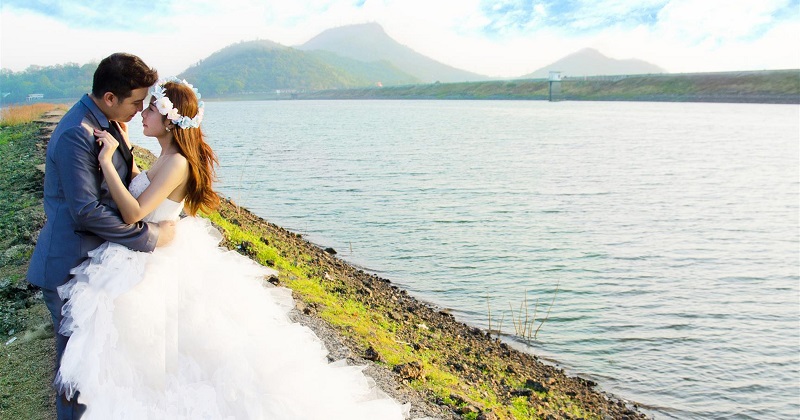 Flower Arrangements and Decorations
Every bride needs a bouquet, but it does not need to be the most expensive blossoms. Remember, you are the most beautiful flower on your Big Day—in the eyes of your groom and your guests!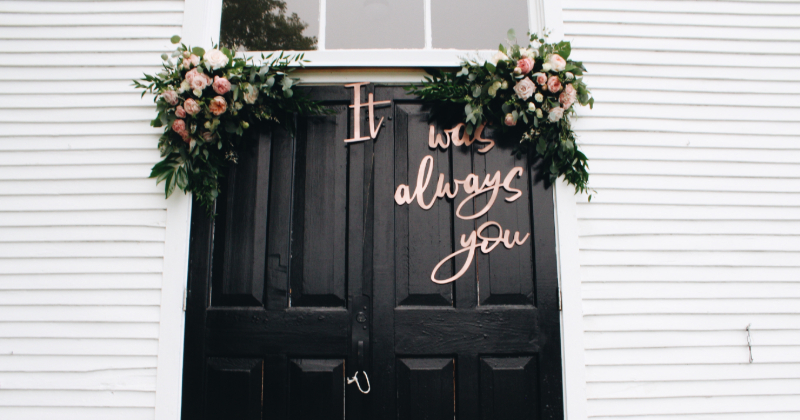 Aside from stating that fact, a flower arrangement is really striking, but it won't be practical in the long run to go for too costly florals. We know how important it is to keep things together in a beautiful motif. The key to exploiting well your wedding budget breakdown is to find the right deals.
Entertainment
For most of us, music is part of life. It's also nice to hear music at your own wedding. We remember the moments better when there is music in the background.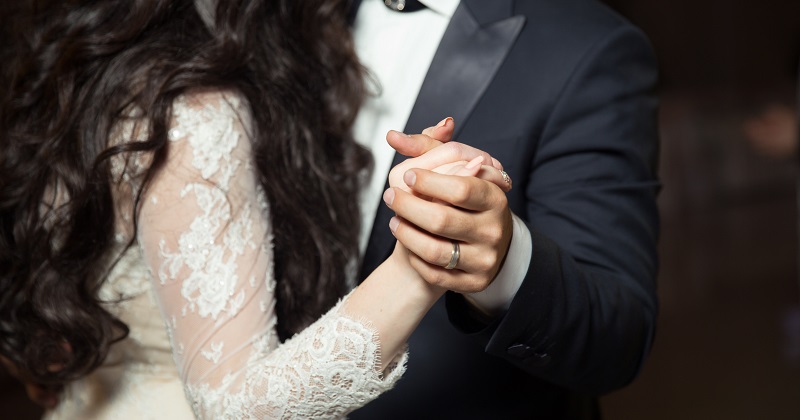 Apart from music, you may also want other entertainment options present on your big day. Your wedding is mostly about you, but it would be nice to see your guests pleased with the even that you put up. 
Paper Goods and Wedding Invitations
Your invitation is a sneak peek to your wedding motif and a good remembrance of your Big Day, too. However, you can really scrape off your wedding budget breakdown for this. You can customize your wedding invitations or look for shops that print cheap but excellent quality invites.


Photo Courtesy of Printsonalities

If you're still looking for wedding suppliers in the Philippines, check out BG Bridal Gallery's directory! You may also visit our showroom every day to see sample work and get estimates on rates of some of the top professionals in the country.
@BGBridalGalleryPH
Follow @BGBridalGalleryPH for useful wedding tips, unique ideas, and more.