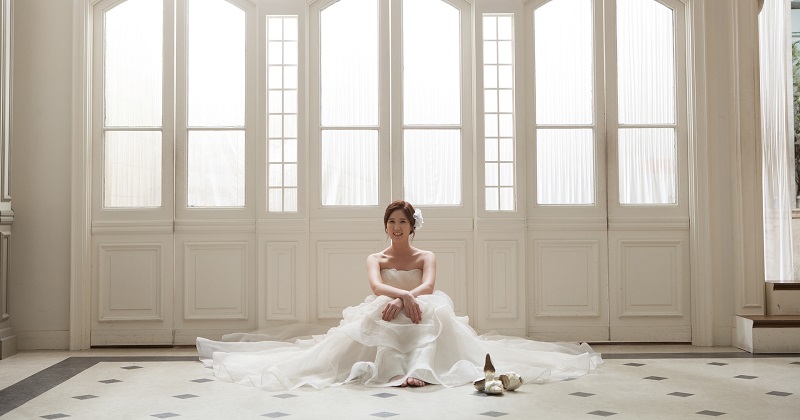 Many people consider wedding days to be one of the most exhilarating moments in one's life. On the other hand, it can also potentially be nerve-wracking for the bride and groom, especially if the couple is still in the early or mid phase of the wedding planning process.  For most couples, the bride especially, the wedding gown is of absolute importance. 
Sure, the thought of choosing a wedding dress can be exciting, but you'll feel the constraint as soon as you are made to choose only one wardrobe among various beautiful dresses.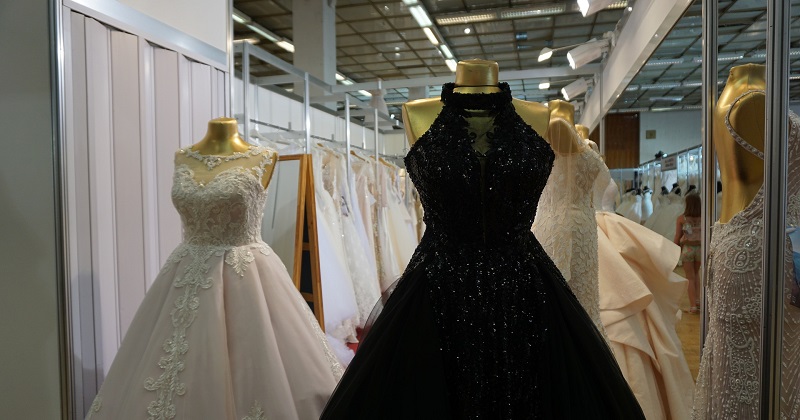 There are plenty of wedding professionals like
Rent a Gown
that can introduce you to the best wedding gowns in town, but there are also other things that you need to take into consideration, just like how you are going to incorporate the wedding theme into the gown you'll be wearing.
Some people already have a perfect glimpse of what their wedding gown should look like, but some people aren't very lucky. Some couples find difficulty in coming up with a synchronized decision.
White Wedding Gown
There are more things to consider other than visual appeal. The gown may appear to be visually appealing, but unless it suits your wedding theme, it is not going to look good on your big day.
Of course, there are more things to worry about apart from the design of the gown. It would also be helpful to seek tips on picking the right hairdo for your big day in advance. That way, you will be able to select a dress that will suit you from top to bottom.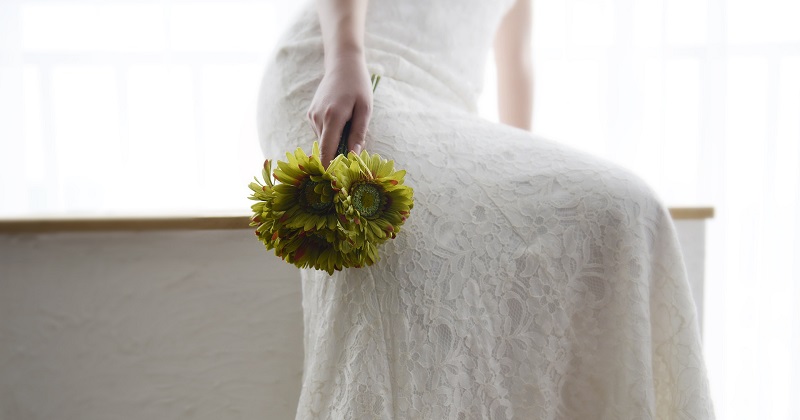 Color is also an essential aspect of gown selection. You shouldn't focus so much on the color as deciding whether the particular hue suits one's skin tone, as well as that of your partner. 

Since there are different kinds of skin tone, wedding planners here at BG Bridal Gallery would often recommend for the couple to utilize a white motif because this is the only color that can complement any skin tone.
Colored Wedding Gown
Accentuating your wedding gown can be a bit precarious, but it is certainly doable. Sure, there are inevitably going to be people combating your decision to wear a pink or perhaps a purple gown.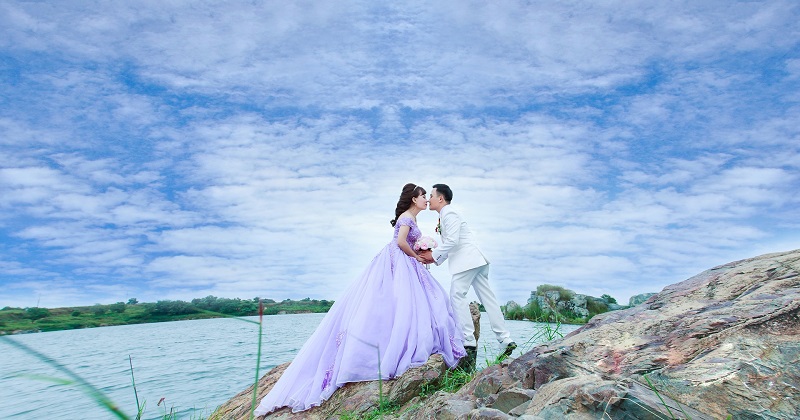 Ultimately, it is your decision to make. Just always keep your wedding theme in mind and make sure that the color you choose can complement all aspects of your wedding. 
Looking for wedding gown suppliers? Explore our directory of designers, bridal shops, and more here.
@BGBridalGalleryPH
Follow @BGBridalGalleryPH for useful wedding tips, unique ideas, and more.