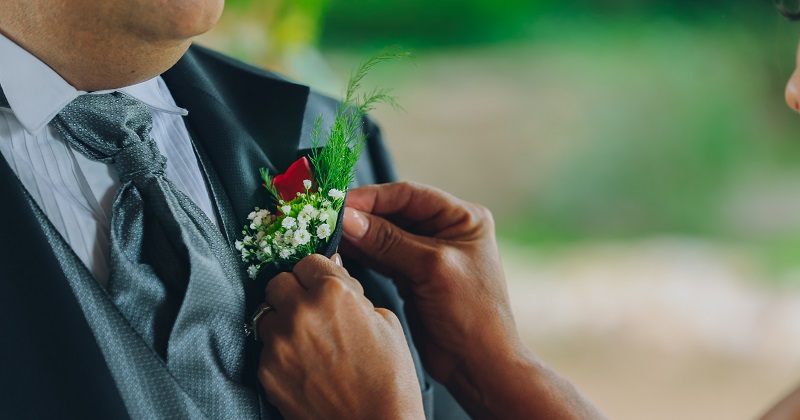 Whether you believe it or not, the only people you need in your wedding are principal sponsors—in terms of legality, that is. Principal sponsors are better known as your godparents (or your ninang and ninong). Principal sponsors confirm your eligibility to get married and sign the marriage contract as witnesses. 
Who Can Be the Principal Sponsors for Your Wedding?
Surely, you'd want principal sponsors whom you already have a rapport with. It'd be a good idea to choose people whom you admire or have a close relationship with. Most people choose relatives to be their principal sponsors. Another popular option is to make a selection from the most prominent people in your town as your principal sponsors. 
Take note, though, that your relationship with your principal sponsors doesn't end on your wedding day. You might want to choose people who are already married so that you can approach them for marriage advice when the need arises. 
How Many Principal Sponsors Do You Need?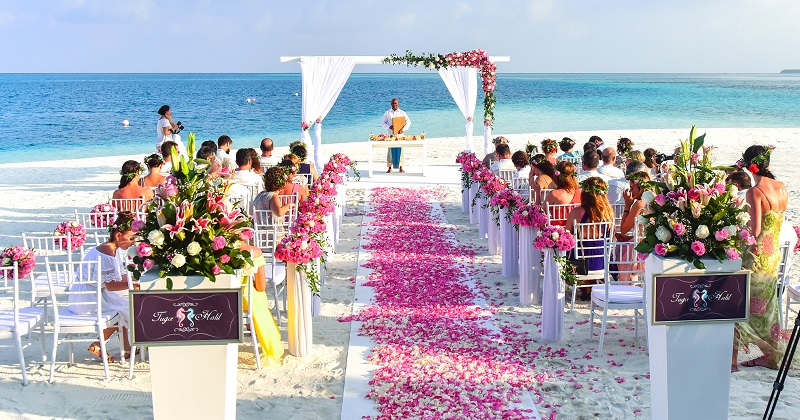 Some people would say there is no limit to the number of principal sponsors, but sometimes, churches may impose restrictions. As far as principal sponsors are concerned, you only need one pair.
On the other hand, secondary sponsors are usually classified into three categories: candle sponsors, veil sponsors, and cord sponsors. You can get multiple secondary sponsors as you see fit. 
You might be able to benefit from having lots of sponsors, but heed that having several sponsors also mean a longer guest list. A longer guest list will require a bigger wedding budget, too. It's all under your discretion. 
Have you decided on your wedding sponsors yet? Need other wedding entourage tips? Sign up on BG Bridal Gallery, and check out our blogs!
@BGBridalGalleryPH
Follow @BGBridalGalleryPH for useful wedding tips, unique ideas, and more.